Geschreven door Shakila - 2 Minuten leestijd
Ask for a pay raise during your appraisal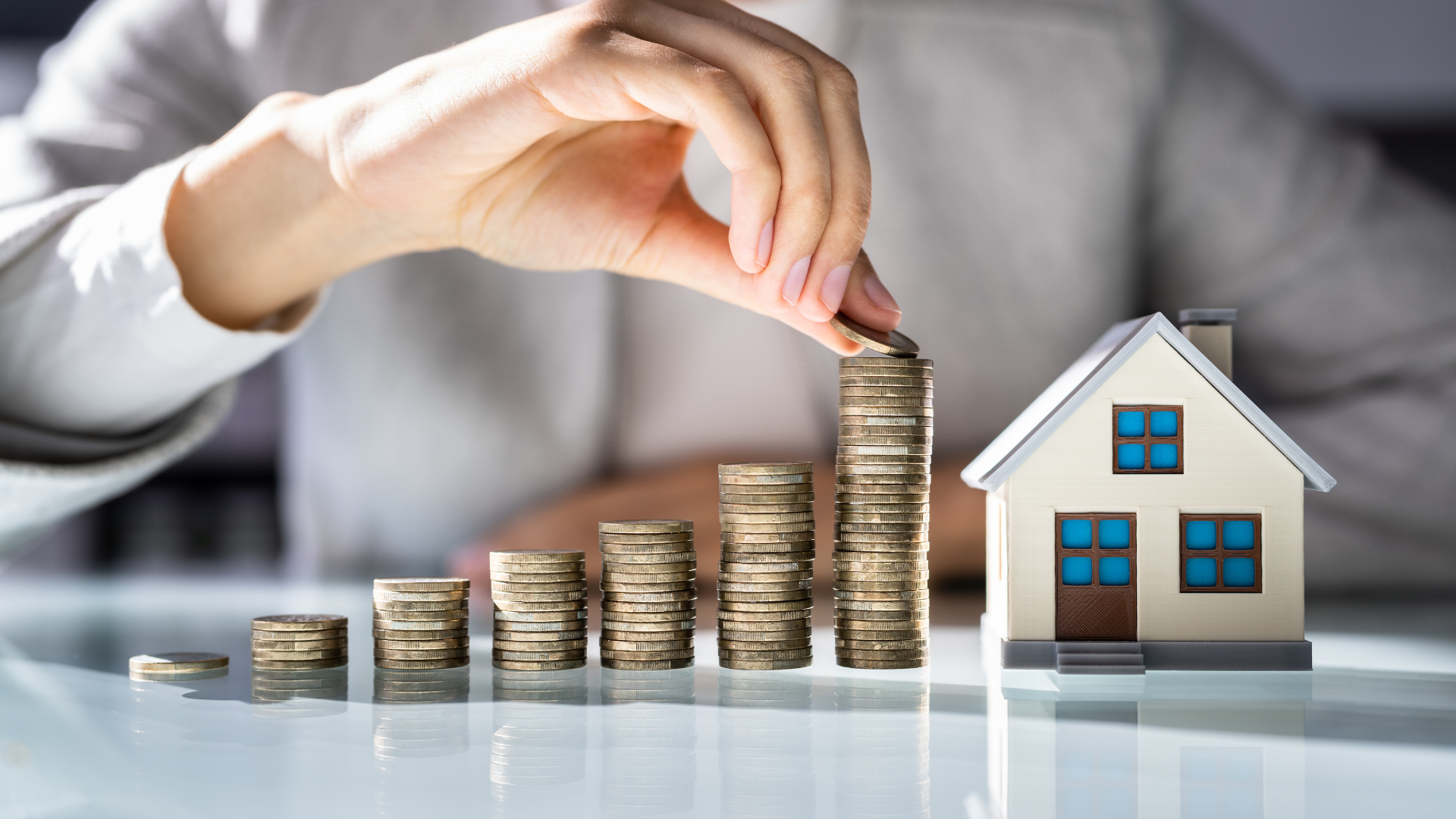 You blink three times and the end of the year is already in sight. For many people, that means not only the time of St Nicholas and Christmas but also the time of your appraisal with the boss. Exciting, and yet also the perfect opportunity to now really ask for your deserved salary increase or pay rise.
The word says it all, but during your appraisal interview, you are assessed by your employer on your performance over the past year. Often, this is not only about the amount of work you have done, but also about your social qualities. It will probably mainly be about the quality of your work. The appraisal interview is also the time when it looks at whether you have fulfilled agreements made and whether you have achieved your goals. And would you rather sit back lazily than use all your capabilities on the shop floor? Chances are you will be told that during the appraisal interview.
On to a higher salary
Who knows, laziness may not be in your vocabulary at all. Maybe you think you are doing really well and you have taken on more responsibilities than you are paid for. These could be reasons why you feel you are entitled to a higher salary. A performance review is then an ideal time to point this out. Are you not a star at keeping track of your achievements and can barely remember everything you have done in the past year? This article teaches you a handy trick on how to do that.
If you did track everything neatly and you are convinced that you should be earning a higher salary, then it's time for the next step. There are several tips that can help you get a pay rise. But then the big question remains: how much pay rise can you ask for?
How much pay rise you can ask for
According to National Vacancy Bank, the rate of salary increase is between 5 and 10 percent per negotiation. So to know the maximum amount you can ask for, take 10 percent of your gross monthly salary. That percentage is usually considered the maximum achievable salary increase though. Look honestly at your performance, work done and the progress you have made over the past year. Based on that, determine a fair percentage and calculate what amount you would like on top of your current salary. After that, make sure there is some room for negotiation. Put just a little higher, then there is still an opportunity for a conversation.
Is a higher salary not an option according to your employer? Perhaps an opportunity somewhere else might be the next step. Check out all the opportunities in the Life Science industry here.
---
Also published on Topresume.com
---
Want to stay informed about current Life Science and recruitment news on a regular base? Then register here for free.