Geschreven door Shakila - 6 Minuten leestijd
How Gen Zs can improve the workplace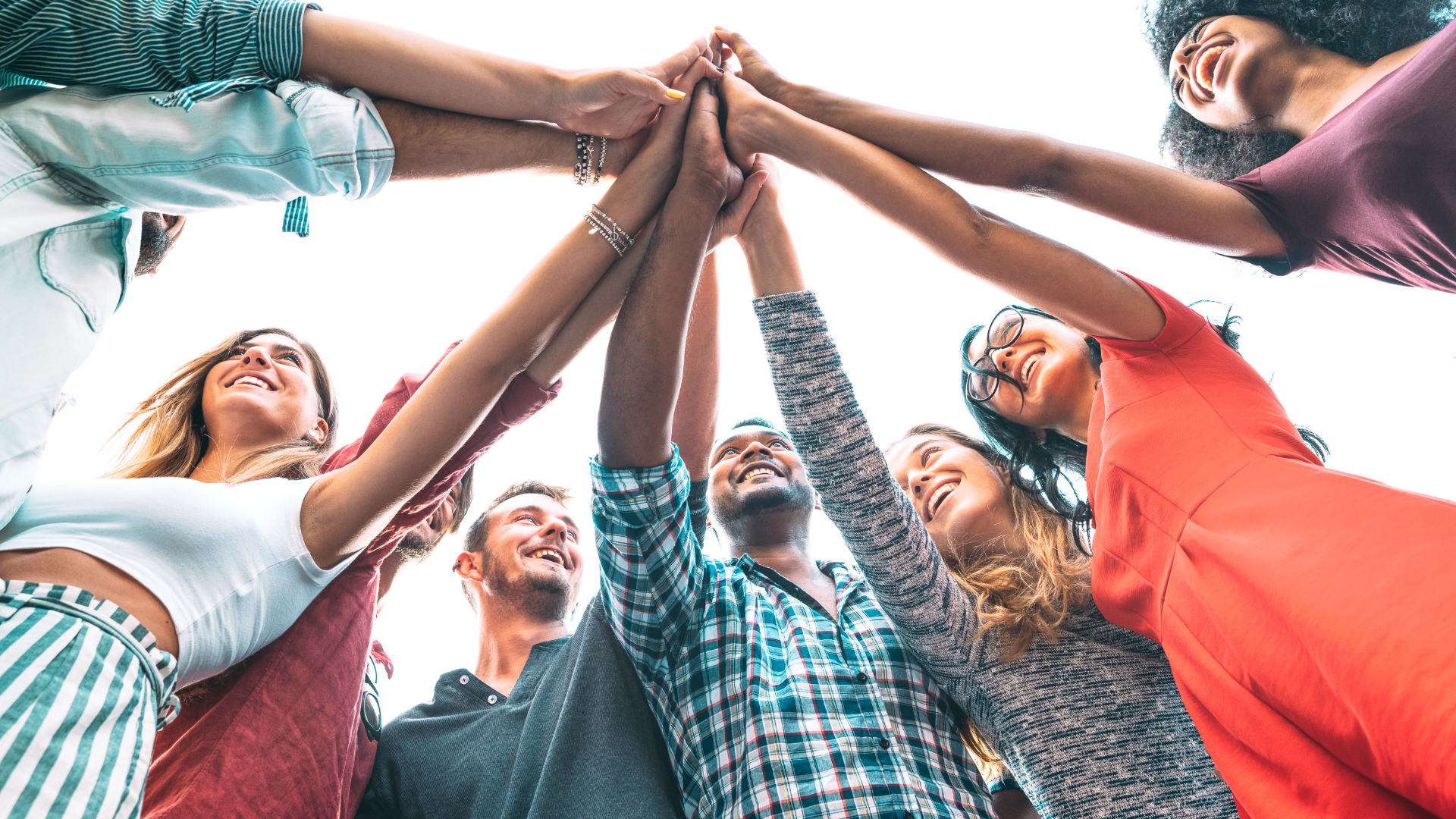 As a generation that has grown up with more exposure to different cultures, Gen Z focuses on diversity and inclusivity, as compared to their older colleagues.

The coming together of generations in offices is leading to flexibility, a greater degree of automation and digitalisation, and the growth of shared workspaces. Even new emerging business cities are witnessing the change.
Multilateral organisations and consulting firms around the globe now focus on the evolving demographics of their workforce. As companies across all industries continue to grow, they witness four generations of staff working together under the same roof—from baby boomers (born 1947-1964) to Generation X (born 1965-1980) to Millennials (born 1981-2000) to Generation Z (2001-2020). And it is impacting the dynamics of work in metros and emerging cities. Hence, programmes focusing on youth under 30 or those above 45 years of age are being undertaken to support a diverse staff.

What is happening across offices?
Many businesses have already begun implementing changes in response to this shift in demographics, but there is still a lot we don't know about how Gen Z will impact the future of work. 46% of Gen Zs feel burned out due to the intensity/demands of their working environments. While 44% of Gen Zs say many people have recently left their organisation due to workload pressure. Although, pay is the number one reason why Gen Zs left a role in the last two years. However, good work/life balance and learning/development opportunities were the top priorities when choosing an employer. Almost half of Gen Zs (46%) live paycheck to paycheck and worry they won't be able to cover their expenses.
Since then, the workforce has experienced significant growth of Gen Zs across various industries. The rise of these 'young adults' has led to speculation about how they'll change the workplace in the coming years. There will be a time when Gen Zs will account for about half the workforce across metros and represent a huge chunk of the workforce. Together, Millennials, Gen Zs, and even the dreaded Centennials are revolutionising workplace culture.
Rising flexibility in the workplace
One of the most important changes we're already seeing is an increased emphasis on flexibility and a hybrid workplace. Gen Zs are leaning more towards maintaining a work-life balance that allows them ample time to invest in themselves as well as reflect positively on their job productivity. Also, most of the generation firmly believes that hustle culture takes a toll on mental health and that mutually accepted KPIs are better than experiencing burnout. Millennials have already proven that they value flexibility. However, Gen Zs will push this demand for flexibility even further. With their lesser experience working in a traditional office environment, they have a higher tendency toward entrepreneurship. It makes them more aware of the challenges of balancing a career with other aspects of life.
Rising diversity in the workplace
As a generation that has grown up with more exposure to different cultures, Gen Z focuses on diversity and inclusivity, as compared to their older colleagues. Studies have shown that Gen Z prefers to work with companies that have a more inclusive culture. It explains why Gen Zs are more likely than Millennials to switch jobs, even if they have to take a pay cut. This generation also tends to prefer working for a company that has a strong social mission. It has led to increased demand for businesses to become more socially responsible.
Employers, even in tier 2 cities, are responding to this demand by improving their recruitment practices by actively seeking out diverse candidates, hosting unconscious bias training sessions, and expanding their mentorship programs to help younger colleagues navigate the company culture. Employers are also working with employee resource groups or diversity councils to make sure their company culture is welcoming and inclusive. As a result, the different groups are collaborating more and breaking generational stereotypes, sharing ideas for growth.
Moreover, the COVID pandemic has only hastened digital adoption, offering unique advantages.
The impact on the workplace
A significant workplace trend that has already started to take hold is a preference for remote work and hybrid work. Millennials have been driving this trend for a few years now, but Gen Zs are expected to push it even further, due in large part to the fact that they've grown up with technology that allows them to stay connected regardless of where they are.
The collective experience of the past two years has left a lasting imprint, fundamentally changing how these generations define the role of work in their lives. The data shows the Great Reshuffle is far from over: 70% of Gen Z and Millennials in India are likely to consider changing employers in the year ahead, compared to the global average of 52%.
Moreover, businesses are looking to automate their internal processes. As more and more industries transition to automation, it will have a significant impact on the workforce. The youth has already embraced automation via the use of artificial intelligence and robotics. Enhanced technology integration is impacting the design and building of offices. While offices have been recalibrated to adjust to the new trends, tier 2 cities and metros have seen the emergence of shared workplaces, which cater to small businesses, entrepreneurs, etc. About 70% of the occupiers are looking at having some sort of flexibility in their working models by incorporating either a hybrid working model or a hub-and-spoke model as their workspace strategy.
The outlook
With Baby Boomers and Millennials continuing to gravitate toward the gig economy, Gen Z may push this trend even further as they enter the workplace. As a result, more and more Gen Zs may choose to work in the gig economy rather than pursue a traditional 9-5 career. This shift may have significant repercussions for the entire workforce and workplace strategy. Companies may also have to adjust their strategies to account for a more decentralized workforce, especially as Gen Zs grow older and start families of their own.
On the other hand, startups have been on the frontline of pushing the 'work from anywhere model to boost flexibility. Many companies have either gone fully remote or given some or most of their employees the opportunity to work from anywhere. Their working models may differ, but in a post-Covid environment and competitive jobs market, they all address workers' increased need for more flexibility and better work-life balance.

Does your organization need more diversity and inclusion? Then let experts help you make the right steps by finding you professionals that fit your needs and requirements. Check out how you can be helped here!

---
Also published on Peoplematters.com

---
Want to stay informed about current Life Science and recruitment news on a regular base? Then register here for free.