Geschreven door - 3 Minuten leestijd
Seeking your dream job? Discover how employers can find you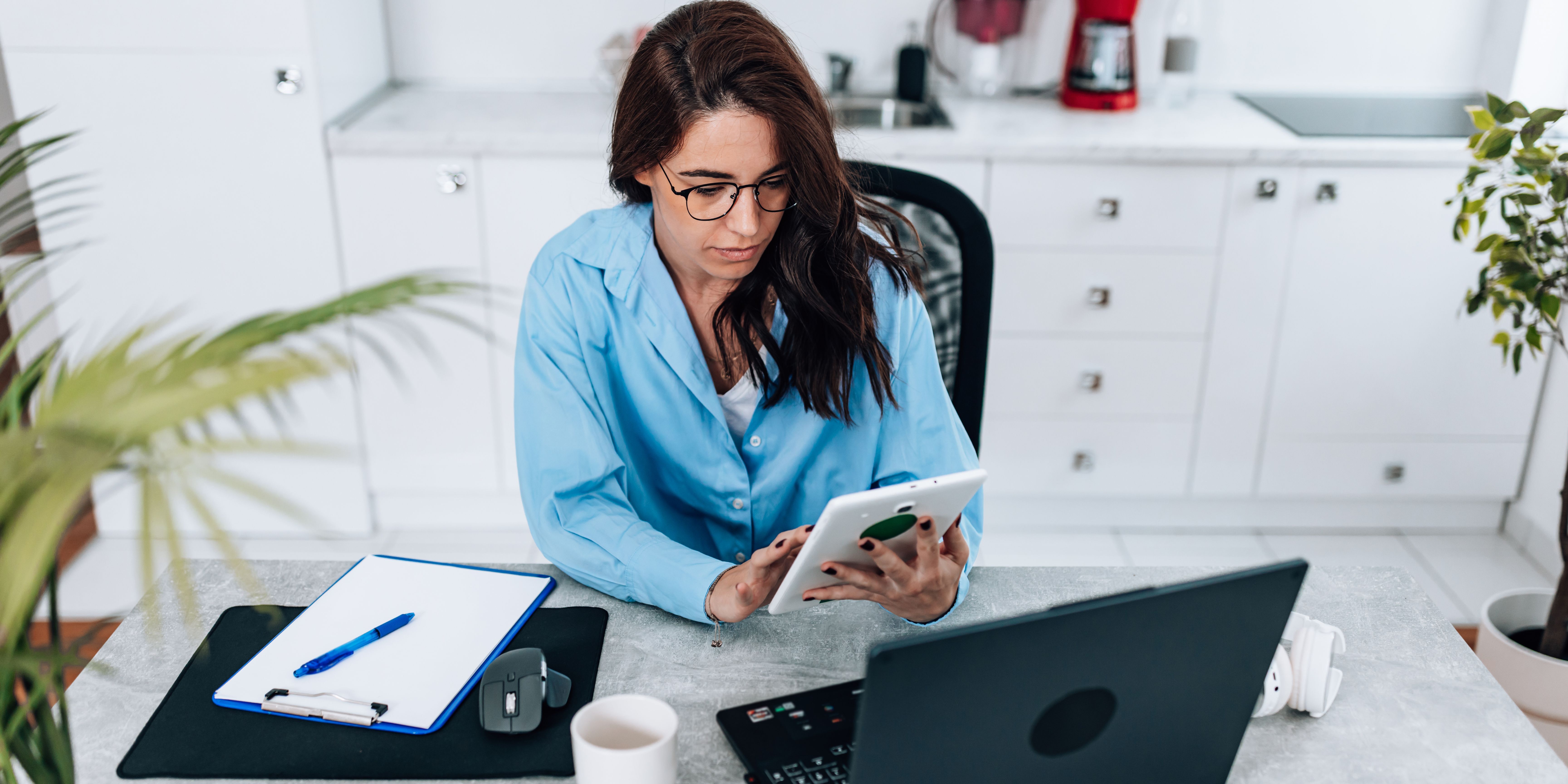 You probably already know that having a strong LinkedIn profile can make a great impression during your job search. But can you also ensure that you don't have to search for your dream job, but instead, employers come knocking on your door? Here's how you can make your LinkedIn page work for you.
1. Highlight Your Qualities
To stand out online, you need to showcase your unique qualities and experiences. Saskia Postma helps people with their online profiles. "What qualities are required for your dream job? Make sure you clearly state how you can add value to that position."
Once you know what you bring to the table, it's time to structure your page to catch the eye of potential employers. It all starts with the headline on your page, the line that appears just below your name. Searching on LinkedIn works just like Google, explains LinkedIn trainer Brendy Batenburg. Therefore, include keywords in your headline that align with your current skills or the job you aspire to do.
If you're not currently working in your dream role or industry, it's worth mentioning your ambition in the headline. "Add the word 'available' here. Also, specify when you can start and how many hours you have available per week."
2. Create an Engaging Summary
With a compelling headline, recruiters and hiring managers will know how to find you. An attractive summary supports this. Don't be too modest in providing examples of your past accomplishments, says Postma. "Your story won't come to life without examples. Describe three achievements in your summary that relate to your dream job. Briefly explain the problem you've solved and the results you've achieved."
Batenburg suggests adding a call to action to conclude your summary. "Explain when people can reach out to you for a discussion."
3. Showcase Your Expertise with Contributions
You often see success stories and contributions from others on LinkedIn. Do you need to do this to stand out with your dream employer? Postma thinks so, but only if your post is relevant to what you aspire to do. "Write all your posts with your dream job in mind."
It's also smart to include relevant hashtags in your posts, Batenburg adds. "Using a hashtag like 'available' makes you easier to find among other posts. This way, those searching will immediately know that you're open to new opportunities."
If you're uncomfortable sharing something personal, highlighting news related to your (future) field is also a good option. After all, staying active on the platform is how you'll be discovered, according to Batenburg. "Adding a sentence explaining why this news aligns with your vision makes it personal," advises Postma.
4. Like, but Don't Send Connect Requests to Everyone
LinkedIn is meant for professional networking. Should you randomly send connection requests to all employees of the companies where you want to work? Postma doesn't think so. "Nobody is waiting for a random connection request."
However, help can often come from unexpected places, says Batenburg. "Don't underestimate who in your network can help you. Even someone you don't work with, like a neighbour or a tennis club member, might introduce you to your ideal workplace or client."
And, simple but effective: like the company page and posts of your dream employer. Occasionally, comment on their posts. Postma says, "Through this interaction, you'll come to the company's attention when they're looking for a new employee. This makes it easier for them to invite you for a coffee chat."