Geschreven door Manon - 4 Minuten leestijd
Six top skills you need to work in the pharma industry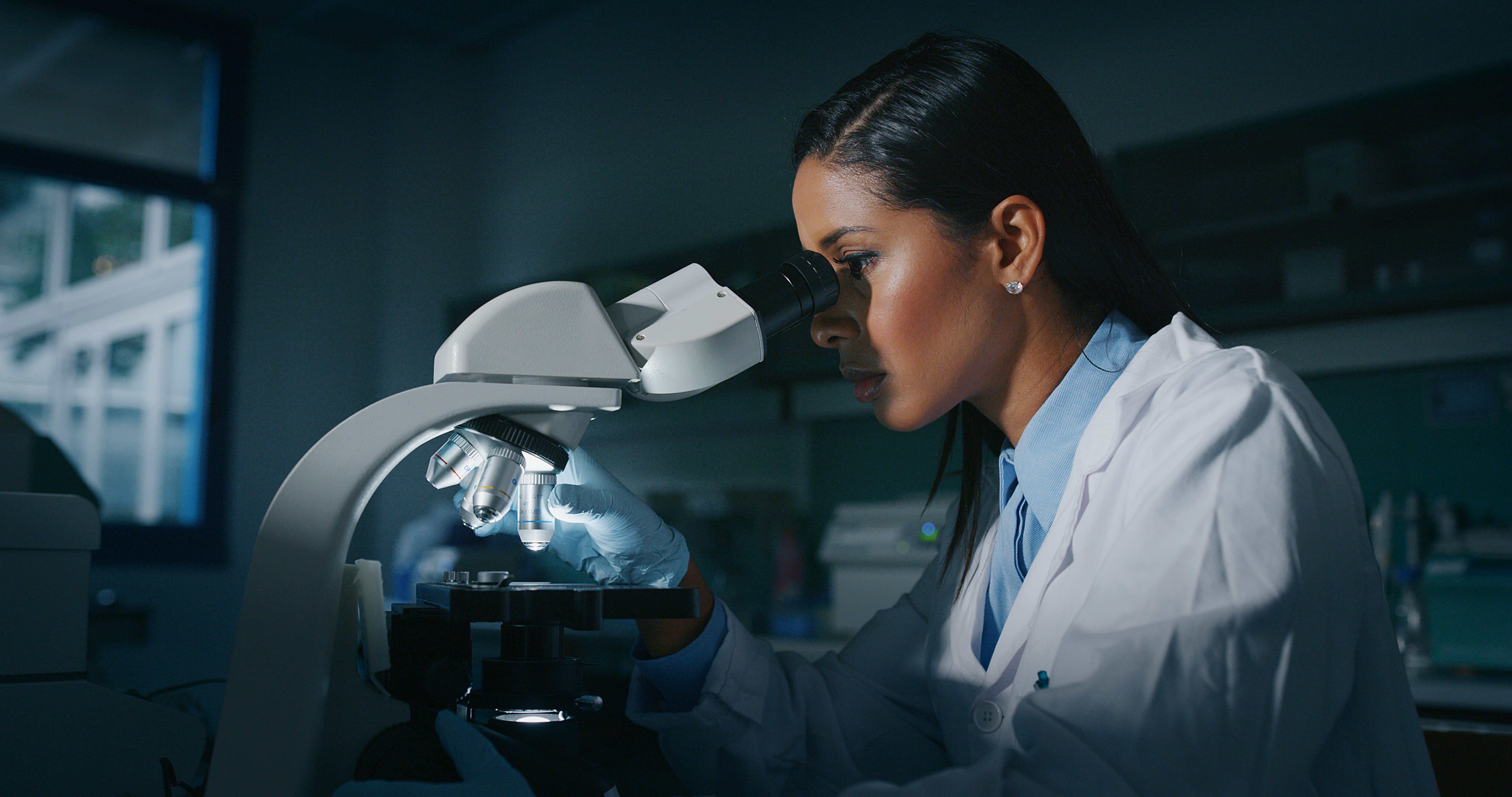 Skills such as leadership, project planning and documentation will stand to you no matter what area of the pharma industry you work in. In terms of the various soft skills you need to have a career in the sector, the pharma industry is no different from any other area of work.
Teamwork, communication, project management and a willingness to learn and adapt to the changes happening in a fast-evolving industry are all soft skills every STEM worker needs.
In terms of technical and scientific skills for a pharma career, you'll need good research, lab and tech skills. How much knowledge you'll require in these specialist areas will depend on what specific area of the industry you want to work in.
People working with pharma companies work in subsets of the sector such as R&D (microbiologist; lab technician; biomedical engineer; scientist; clinical trials (epidemiologist); production and manufacturing; regulatory affairs; validation; QA and QC (quality engineer, quality control analyst); and operations (automation engineer, maintenance technician).
Here are some of the skills you will need to work in pharma. These skills will stand to you no matter what section of the industry you end up working in.
Attention to detail
Pharma is a high-stakes industry with very little room for blunders. You need to be committed to public health and advancing science in this regard.
It's not just quality assurance and quality control professionals who need to be thorough; other functions like R&D and validation need workers who are willing to go the extra mile to make sure their work is of the highest standard possible.
Understanding regulations
This point feeds into the previous one about attention to detail because both skills complement one another.
Most pharma organisations are bound by strict rules and regulations that are imposed by various different regulators and agencies.
Whether you're working in a controlled environment like a lab, or your role requires you to be up to speed on intellectual property laws or compliance, you'll need to know the various procedures you have to carry out and what to avoid.
Organisation and project planning
If you're working in pharma, chances are you will be involved in projects with colleagues and stakeholders from other areas of the sector.
Whether you're working on a series of clinical trials or on the drug manufacturing side, you have to be clued in and able to work to a schedule.
Skills like budgeting, negotiation, teamwork and problem-solving all fall under the project planning umbrella.
Documentation
The soft skill communication definitely slots in here somewhere. Documenting your work according to regulations and reading documentation related to your role are tasks you'll be required to do on a regular basis.
For this, you'll have to have excellent reading comprehension skills and good literacy skills. Communication is not only about networking (for more on that, see tip number five), remember.
If you don't keep up your side of the documentation – writing technical reports, or whatever is required of you, your team's projects may suffer as a result.
Networking
Keeping up with industry trends is very important in pharma, as it is in other industries. Networking is a great way to do this and meet other people working on exciting projects who could become potential collaborators.
The more you network, the more pharma innovation gets talked about, which leads to concrete projects happening and new treatments getting developed.
If you're looking to test out your networking skills, why not go along to this year's Careers in Biopharma event run by the National Institute for Bioprocessing Research and Training (NIBRT). It's on Saturday, 1 April. Major Irish employers like Eli Lilly, Amgen, BMS, MSD and Pfizer will be there on the day.
Leadership
People management and leadership skills will really single you out from the crowd. You can work your way up to a senior position within a pharma company or you can go into research and academia, leading clinical trials or teams of researchers working on exciting public health projects.
Taking on a leadership role in pharma can be very rewarding when you see its real-world impact.
Are you looking to start a career or for a next step in the pharma industry? QTC Recruitment is specialised in finding the best fitting match for you. We can find you the perfect opportunity at one of our clients in our extended pharma base. Check out all opportunities here.
---
Also published on Siliconrepublic.com
---
Want to stay informed about current Life Science and recruitment news on a regular base? Then register here for free.