Geschreven door Rinesa - 3 Minuten leestijd
Work/life balance is more important than salary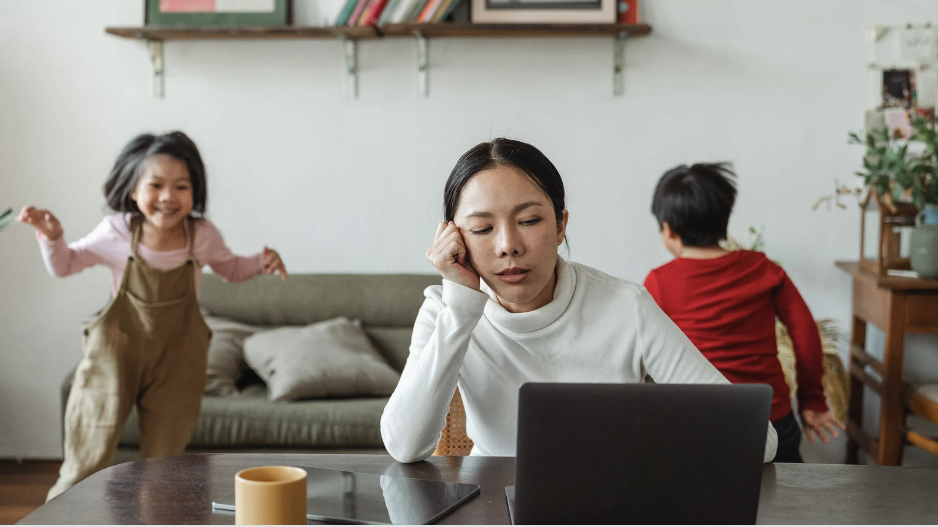 During the covid years, as many of us migrated to a hybrid working model, we were offered a glimpse at what our work/life balance could be. And subsequently, many employees are now reluctant to return to the 'old model' of office based work.
This is supported by a recent study by Hays. The 2023 Salary & Recruiting Trends report determined that 56% of employees are now willing to accept a lower wage in exchange for a better work/life balance and 62% would consider taking a new job if they were able to choose how often they worked in the office.
For more from the 2023 Salary & Recruiting Trends report, and to find out what the results mean for organisational leaders, check out this article by Mahalia Mayne.
From the People Management article:
Almost two thirds (56 per cent) of employees are willing to accept a lower-paid job in exchange for a better work-life balance, a study has found.
The 2023 Salary & Recruiting Trends report by Hays, which looked at data from more than 5,000 employers and 8,000-plus professionals, found that a third (33 per cent) of workers consider work-life balance to be the most crucial consideration when looking for a job.
Additionally, the report revealed that two fifths (41 per cent) of employees believe having varied working hours would make maintaining a healthy work-life balance easier.
Gethin Nadin, psychologist and chief innovation officer at Benefex, said the pandemic gave many workers a chance to reflect on how they spent their time and that managing their lives became much easier when people had control over where and when they worked. "This research and others like it continue to suggest to employers that those willing to be more flexible with their people will become the more desirable employers," he said.
"One of the most-evidenced ways to improve employee wellbeing is to give them more autonomy, flexibility and work-life balance. Seeing this now rank so highly on a lot of employees' wishlists is encouraging."
The majority (83 per cent) of employees said their work-life balance had either improved or remained the same during the preceding 12 months. But half (50 per cent) were seeking jobs with a higher level of hybrid working, while a quarter (24 per cent) wanted fully remote positions.
Debra Clark, head of specialist consulting at Towergate Health & Protection, said the results were not surprising and that flexible working was increasingly desirable for employees and candidates. "One way a business can attract and retain the right talent for their business is by offering benefits and services that support the wellbeing of their people, with as much flexibility and choice as possible. It is important that employers don't assume what employees will value – they should ask and include them," she added.
The data also highlighted that two thirds (62 per cent) of employees would be tempted to change jobs if they had a say in how often they worked in the office.
Louise Aston, wellbeing director at Business in the Community, said flexible working was now a 'need' if employers wanted to retain talent. "With almost half of the UK workforce aiming to balance work and caring responsibilities, the need for a work-life balance is critical," she said.
Are you thinking about switching to a more flexible job, with a better work/life balance? Let experts provide you with the necessary guidance to find the position within the Life Sciences industry that can ensure this balance for you. Check out the available opportunities for you here.

---
Published on Inspiring-workplaces.com
---
Want to stay informed about current Life Science and recruitment news on a regular base? Then register here for free.