27 SEP '23: Enzyre is a company that is pioneering near-patient diagnostics focused on blood coagulation. The organisation is developing mobile diagnostics solutions enabling point-of-care measurement of multiple hematology biomarkers. To strengthen the executive team and to ensure that this organisation develops their technology and commercialises their products, they are looking for an experienced executive to serve as their Chief Executive Officer.
leer ons kennen
Jouw consultant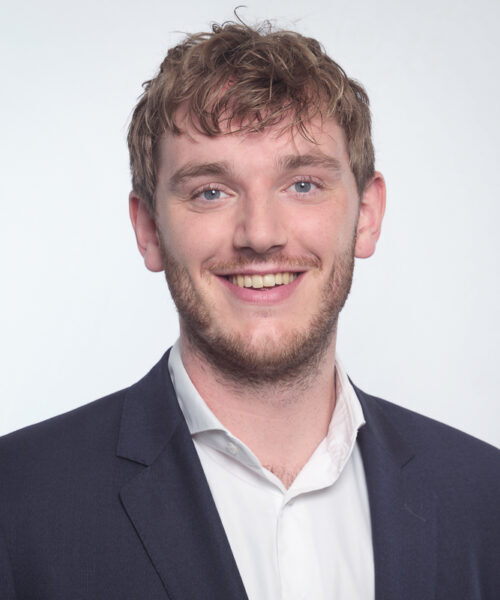 Over jouw rol
Zo maak jij het verschil
As CEO, you will be responsible to start up and successfully grow the business. First objective herein is to bring the organisation from mostly research to product development and from there to a successful launch. You will do this by setting strategy and direction. You will also build and lead a small entrepreneurial team of currently +/- 25 people. Thereby, you'll be working on corporate development. Furthermore, the CEO is the chairman of the management team and spokesman for the supervisory board. You will define and build the product development roadmap for the current product-market, but also by identifying opportunities in other markets. On top of this, you will craft the financial strategy.
Wat nodig is
Wat jij mee brengt
Are you the talented individual the organisation is looking for to join their team? To be considered for this role, you should possess the following qualifications and skills:
A technical or scientific degree, ideally, combined with a Business Degree. Such as an MBA or MSc in Management;
10 years of experience in general management positions, with a strong upscaling component to it;
Experience with obtaining CE-mark in a highly regulated environment(for instance IVDR or MDR regulations);
A strong and proven track record in concluding partnership deals and developing new markets for existing technologies;
Strong understanding of what is needed to generate funds (fundraising, IPO, Exit-strategy, non-dilutive financing);
Ability to both be visionary and hands-on;
A fluent proficiency of the English language;
The ability to be based in Nijmegen.
Wat wij bieden
Jouw voordelen
At Enzyre, you will play a significant role in scaling up and setting the foundation for success that is going to change the lives of thousands of patients. The organisation offers:
Competitive salary & equity package;

An organisation small enough to make a big impact;
Solid pipeline and runway;

A dynamic work environment.
WORD JE ENTHOUSIAST VAN DEZE FUNCTIE?
Let's Connect