15 MAY '23: For our client we are currently looking for a Clinical Database Programmer. With a wealth of experience and expertise, it plays a pivotal role in driving innovation within the healthcare industry. Dedicated to conducting high-quality clinical trials and providing comprehensive support services, this organisation focusses on guiding the innovative and starting biotech companies through the clinical phase of their drug development. Through their expertise and commitment they have been successful in advancing clinical trials that have the potential to transform patients' lives.
leer ons kennen
Jouw consultant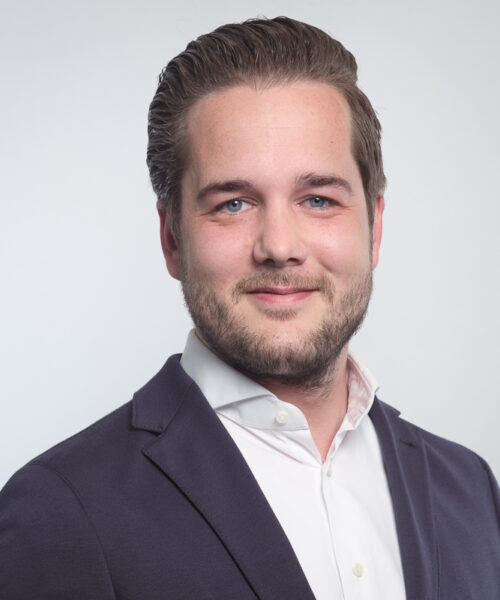 Over jouw rol
Zo maak jij het verschil
In your role, you will be responsible for setting up, validating, and maintaining study database systems in ClinTrak Lab. It will be important for you to program edit checks, result reports, and label/tube-type templates. You will also handle programming billing requirements within ClinTrak Lab. Throughout the study duration, you will need to ensure that programming study documentation is maintained, accurate, and organised. It will be your responsibility to maintain and update study databases as required. Additionally, you will conduct tests on new programs for laboratory tests and assays in ClinTrak Lab and LIMS. This will involve troubleshooting any issues that arise and fielding questions related to systems operations.
Wat nodig is
Wat jij mee brengt
As a Clinical Database Programmer you have great attention to detail, and are able to work in a team environment with data-professionals. Moreover, you bring along:
Bachelor's degree (BSc), preferably in life sciences or a technical field - Mathematics, Information Systems, Computer Programming, or Science related field preferred
Excellent organisational and prioritisation skills;
Knowledge of Microsoft Office;
An interest in programming languages is preferred;
Knowledge of medical terminology is preferred;
Excellent verbal and written communication skills (English).
Wat wij bieden
Jouw voordelen
Besides the opportunity to join a growing team and become a fundamental link in the organisation, this company offers:
Competitive base salary;
30-32 vacation/leave days;
Meal vouchers & Eco vouchers;
Healthcare and group insurance;
Flexible work-life balance.
WORD JE ENTHOUSIAST VAN DEZE FUNCTIE?
Let's Connect