23 JUNE '23: This organisation is a global biopharmaceutical company whose mission is to discover, develop and deliver innovative medicines for serious diseases. We are currently looking for a full-time Environmental Health & Safety Manager, Industrial Hygiene for their brand-new cell therapy facility, located in Leiden.
leer ons kennen
Jouw consultant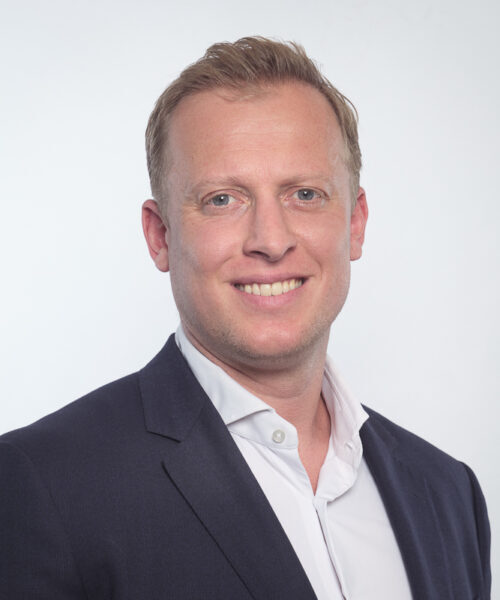 Over jouw rol
Zo maak jij het verschil
As Environmental Health & Safety Manager, Industrial Hygiene you will play an active role in supporting the company's environmental, occupational health, safety, and sustainability (EH&S) efforts within the Leiden facility to drive long-term company and stakeholder value. You will be responsible for managing the implementation of EH&S programs. Also, you will develop collaborative relationships with research lab management and staff to integrate the programs into the daily laboratory activities. Furthermore, you will utilise incident command structures and provide emergency response capability for the site. You will also develop, implement and monitor EH&S programs and manage record keeping systems. Lastly you will lead the inspection program and challenge the status quo in onder to bring new approaches to continually improve the effectiveness of workflows and processes.
Wat nodig is
Wat jij mee brengt
Ideally, the organisation is looking for someone with strong oral and written communication skills in Dutch, a degree in occupational safety and health, industrial hygiene (occupational hygienist, biosafety or another related field) and at least five years of experience working within an occupational safety and health and/or occupational hygiene position in a manufacturing or laboratory environment.
In addition, you will bring the following experience:
Risk assessment of exposure to (bio)hazardous substance;
Working with applicable EU, national and local regulatory requirements;
Incident management systems and/or learning systems database (e.g., Enablon, Success Factors, Compliance Wire, etc.);
Developing program and plans related to EU and national safety or environmental regulations.
 
Wat wij bieden
Jouw voordelen
You will come across a company that is passionate about making an impact on the lives of patients with serious diseases.
This company is located in Leiden, The Netherlands, where you will be empowered to apply our individual talents and diverse perspectives in an inclusive culture. Furthermore, the company offers:
Competitive salary;

Annual bonus plan up to 10%;

Health-, life and accident insurance;

Pension plan (98% employer contribution);

Employee Assistance Program;

Car allowance or public transport allowance;

30 days of vacation.
WORD JE ENTHOUSIAST VAN DEZE FUNCTIE?
Let's Connect