21 FEB '23: NutriLeads is a health ingredients innovator harnessing the power of natural plant compounds to address top consumer demands that help people strengthen their health through nutrition. Their innovative ingredients are unique soluble fibres, selected and optimised to improve human health by beneficially impacting the gut ecosystem.
leer ons kennen
Jouw consultant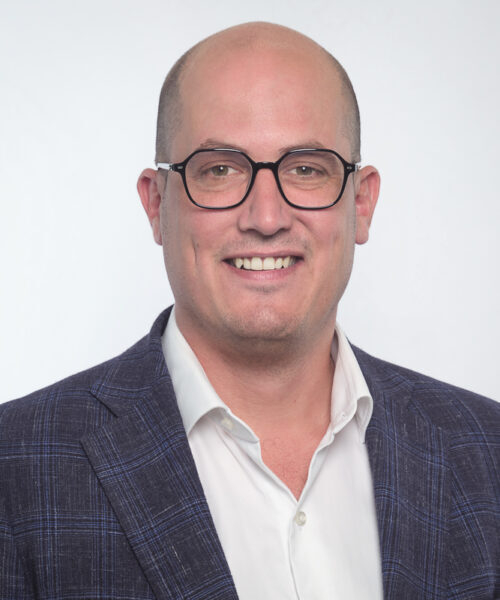 Over jouw rol
Zo maak jij het verschil
To strengthen their current team and help advance the scientific evidence for BeniCaros and their pipeline ingredients (plant-derived polysaccharides), NutriLeads is looking for a Gut Ecosystem Specialist with experience in the microbiome, gut physiology and functional ingredients. You will interact with the internal team and external science partners, including study sites, CRO's and leading academic experts in the field. The main objective of this role is to broaden the scientific evidence base by means of preclinical and clinical studies to underpin the effects of NutriLeads ingredients on the gut microbiome and the subsequent impact on human health. Together with the R&D team you will define and implement the program strategy to support the intended claims and execute the required studies accordingly.
Wat nodig is
Wat jij mee brengt
To be successful in this position, you have a scientific background with a PhD preferentially in gut microbiota and its impact on human health, and at least 5 years of additional work experience in functional ingredients (functional carbohydrates, prebiotics, probiotics). Furthermore, you should have a track record and strong capabilities to build and manage effective collaborations and vendor relations, including working with academic partners. You need to be fluent in English. In addition, you:

Have excellent (scientific) writing and communication skills, including with non-specialised audiences;

Can switch between the bigger picture (to set directions) to providing hands-on delivery is required in a small multi-disciplinary team.
Wat wij bieden
Jouw voordelen
What NutriLeads can offer, is that you will play a central role in the future success of a company that fosters fast decision-making, has a promising ingredient pipeline and has the financial resources to boost activities. In addition to owning the decisions and activities in your area of responsibility, you will also be exposed to and influence the work of other functions in the company. You will be offered personal development opportunities, working in an innovative international environment together with a team of energetic, passionate people with a strong professional reputation that wants to make a positive impact on health. Furthermore, NutriLeads offers:  
A competitive salary and compensation package with the opportunity to (partly) work from home;

A SAR agreement;

25 days of vacation. 
If you would like to read more about this role, make sure to check it out HERE.
WORD JE ENTHOUSIAST VAN DEZE FUNCTIE?
Let's Connect