5 OCT '22: Do you want to help improve food and health around the world? Food and health are at the heart of everything this organisation does and its natural ingredients are consumed by more than 1 billion people every day. Right now is your chance to join this global leading food and health organisation as their new Industry Business Manager.
leer ons kennen
Jouw consultant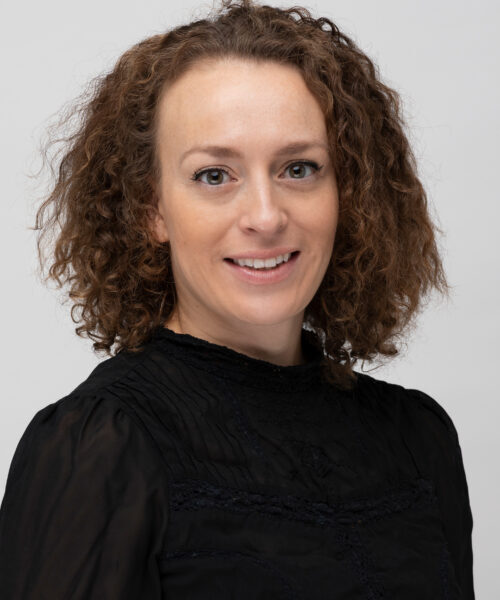 Over jouw rol
Zo maak jij het verschil
As their new Industry Business Manager, you will be part of the Human Health department and report to the Director of Global Portfolio Management. You will lead the segment of immunology and emerging health and your main goal will be to enable sales growth by utilising your existing portfolio and developing new portfolio. Thus, your main tasks as Business manager for this segment will be: Mastering key drivers for growth, category growth drivers, consumer insights, regulatory landscape, competitive situation, etc. You will drive strategic development of product portfolio and a strong innovation pipeline for the product area in close cooperation with Scientific Affairs, Sales, and R&D and build market intelligence within the category (in close cooperation with the Business intelligence manager). Next to this, you will master relevant regulation knowledge in relation to category and its application across geographies and build category strategy to ensure sustainable and profitable sales growth aligning with Director of Portfolio Management on overall portfolio strategy. Finally, you will develop launch support package in close collaboration with Global Marketing and contribute to customer workshops and meetings as per customer segmentation.
Wat nodig is
Wat jij mee brengt
The organisation is looking for an experienced Industry Business Manager with the following skills:
Master of Business Management or alternatively relevant scientific background (nutrition and health) with commercial experience;
5+ years of experience with B2B or B2C product management from consumer health or pharma company;
Great interpersonal skills, independent, proactive, and very strong personal drive;
Team player enjoying solving issues; 
Commercial and analytical mindset – can analyse own segment and deliver recommendations;
Communications skills, and presentation ability;
Strong written and spoken English.
Wat wij bieden
Jouw voordelen
WORD JE ENTHOUSIAST VAN DEZE FUNCTIE?
Let's Connect