11 SEP '23: For a scale-up with a revolutionary technique in label-free biosensing, our client is on the hunt for an international CCO The organisation was able to develop a technology that is less complex to produce but simultaneously gives a 4 times faster result than competitors. This makes label-free biosensing accessible to a broader audience in life science for developments in medicines and diagnostics.
leer ons kennen
Jouw consultant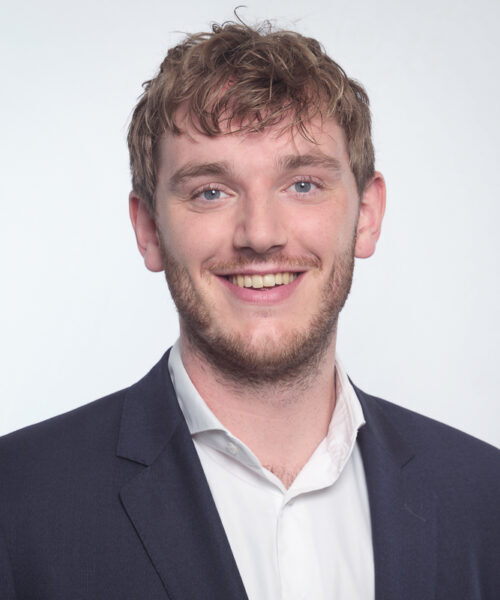 Over jouw rol
Zo maak jij het verschil
As the Chief Commercial Officer you are responsible for further developing all commercial strategies. With a proven concept, the demand of (potential) customers, and enough resources, they are looking for the right person to bring this product to the market. Steppingstones are made but there is enough work in market research where feedback from (potential) clients will influence product development plans. Different industry segments (research labs, academic institutes etc.) all have different needs. With your market research, you will advise R&D on which functions the standard model needs to have and which functions would be most interesting to add. With this in mind, you are further developing pricing strategies for direct sales and later for your distributor's network.
Wat nodig is
Wat jij mee brengt
To be successful in the role of CCO you have a Life Science (like Molecular Biology) or physics-related degree and a least 10 years of experience in (international) sales, preferably in the diagnostics industry. As the ideal candidate you also have a:
Strong track record in introducing a new product to the market;
Experience in creating and executing sales plans,
Possesses excellent communication and negotiation skills;
Demonstrate strong leadership capabilities and the ability to inspire people;
Is fluent in English; knowledge of additional languages is a strong advantage;
Is willing to travel frequently for client meetings, conventions, and internal company events.
Wat wij bieden
Jouw voordelen
Next to being part of a dynamic organisation which gives you the opportunity to pioneer with a brand new technology we offer:
Competitive base salary with an attractive performance-based commission structure;
Opportunity to work in a dynamic, culturally diverse, and growth-driven environment.
If you are ambitious, goal-oriented, and looking to make a significant impact in the world of diagnostics, this could be your next destination.
 
WORD JE ENTHOUSIAST VAN DEZE FUNCTIE?
Let's Connect