For organisations in the Food (sciences) Industry, we are looking for Supply Chain Managers. These organisations are on a mission to improve the Food industry for a more sustainable world.
leer ons kennen
Jouw consultant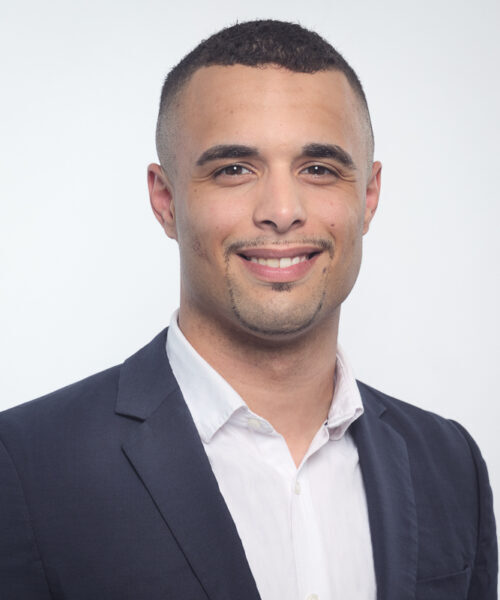 Over jouw rol
Zo maak jij het verschil
As a Project Engineer, you are responsible for supporting projects by overseeing the general implementation of the projects. You will drive improvements on the existing production lines, optimise processes, and reduce turnaround time. On top of this, you will monitor the processes, trouble shoot issues, develop the specifications for the required equipment, and determine budget requirements. This also involves maintaining appropriate project documentation, providing status reports, project updates, doing cost analyses, and formulate project parameters. You will work in collaboration with other departments to ensure project efficiency.
Wat nodig is
Wat jij mee brengt
The ideal Project Engineer fits the following profile:
Bachelor's degree in engineering or related field
Relevant work experience, preferably in the food industry
Excellent communication skills
Organisational, time management and leadership skills
Wat wij bieden
Jouw voordelen
The organisation can offer you:
Competitive salary package
Good secondary benefits
Holiday days and other benefits
WORD JE ENTHOUSIAST VAN DEZE FUNCTIE?
Let's Connect