04 OCT '22: For an international supplier of innovative medical technologies, we are looking for a QA Specialist for their location in Rodgau. With a product portfolio that varies from surgical equipment to interventional solutions in radiology and cardiology, the organisation is an important asset to saving patients' lives. As the QA Specialist, you have the opportunity to build a strong Quality environment together with the Quality Manager or independently.
Details
Sint Stevens Woluwe - Belgium
leer ons kennen
Jouw consultant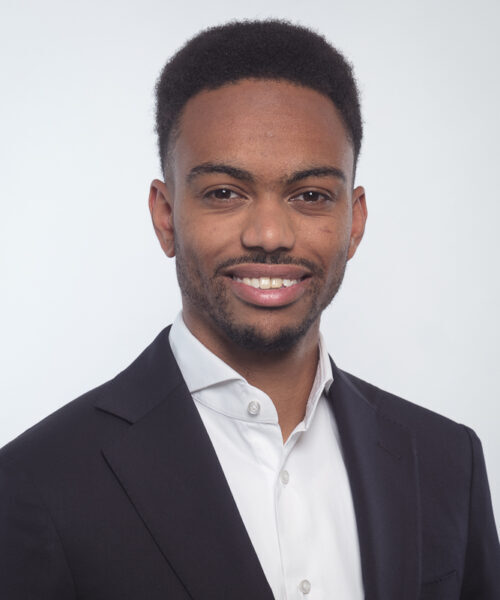 Over jouw rol
Zo maak jij het verschil
As the QA Specialist, you will have the opportunity to coordinate Quality Assurance in one of the most important distribution centres of the organisation. For this, you will generate QA reports of the site, monitor trends, analyse QA-related metrics, and induce corrective actions where needed. As a point of contact for Quality, you are in contact with several departments such as Demand Fulfilment, Manufacturers, and other Distribution Centres. Together you work on the development of Quality procedures and you assist the whole site with QMS audits.
Wat nodig is
Wat jij mee brengt
Are you easily approachable and enthusiastic about what you do? And are you also flexible and adaptable to different situations? Then this job might be something for you. For this role, you must have a minimum of 2 years of experience in Quality Assurance and a highly regulated/technical environment. Also being fluent in German would be a great bonus but not required when being excellent in English. The organisation expects the following of you:
Ability to interface with all levels of management;
Problem-solving skills;
Attention to detail and accuracy;
Microsoft Excel Tables, Pivot tables, Logical&Lookup functions expertise;
Self-driven and able to work independently;
IHK with technical qualification with minimum 2 years of experience in QA or a *Bachelor of Science qualification;
QM experience in the fields of medical / pharmaceutical is an advantage.
Wat wij bieden
Jouw voordelen
Next to working flexible hours in one of the most important sites of the organisation, the company offers the following: 
13th month + Holiday allowance;
30 vacation days;
5 extra days per year (option as additional vacation days or additional salary);
Additional free hours (build-up by overtime);
Internal and external; training opportunities;
Benefits portal for discounts on selected (e-)stores and gym programs;
Working hybrid when preferred.
WORD JE ENTHOUSIAST VAN DEZE FUNCTIE?
Let's Connect