17 OCT '23: Are you interested in joining a leading Medical Device organisation dedicated to improving people's lives? Do you have a strong knowledge of quality system requirements, including ISO standards (ISO13485, ISO9001, ISO14001, ISO27001), and excellent communication and leadership skills? If so, we invite you to apply! The position will be based in Amstelveen. For further information please reach out to Pieter Groenendal.
leer ons kennen
Jouw consultant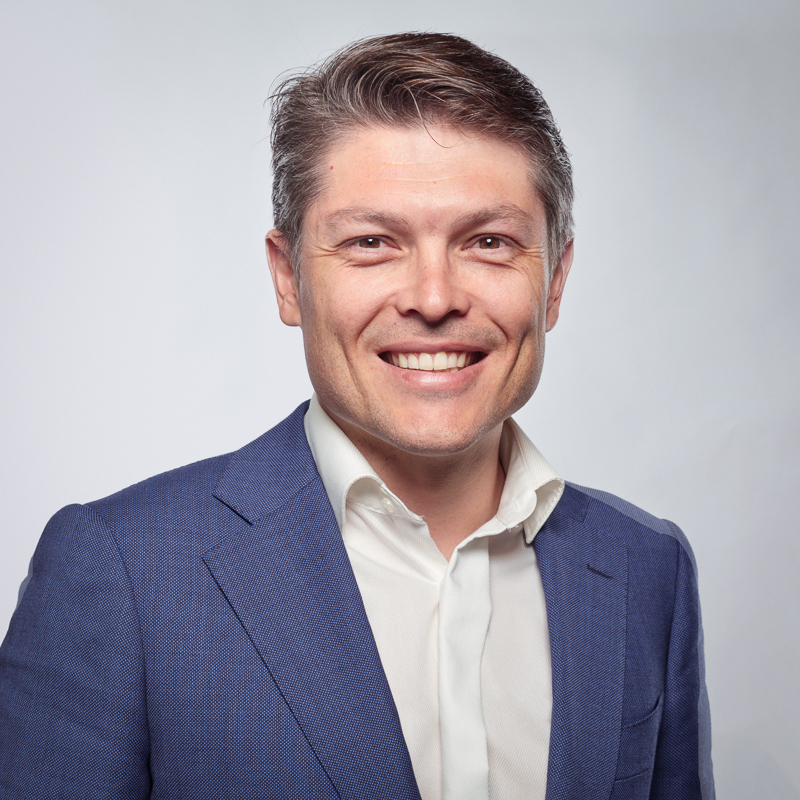 Over jouw rol
Zo maak jij het verschil
Our client provides a range of diagnostic imaging equipment and is looking to expand its European presence. Consequently, we are searching an experienced Quality Assurance Manager to join the QA/RA team. Reporting to the RA/QA Director, you will be responsible for ensuring the compliance of medical devices with applicable laws, regulations, standards, and guidance. Your role will involve close collaboration with cross-functional teams to support new product development, as well as the continuous enhancement of existing systems and procedures.
Wat nodig is
Wat jij mee brengt
Your responsibilities will include:
Establishing and maintaining a harmonised Quality System in accordance with ISO 13485, ISO 9001, ISO 14001, and ISO 27001 requirements;

Overseeing the execution of audit activities for CMSE and Group Companies where applicable;

Mentoring and coaching the QA Manager and QA Specialist;

Advising Group Companies' employees on organising the Quality Assurance Policy;

Ensuring that Risk Management tasks align with the organisation's expectations;

Managing internal and external audits for distributors and suppliers;

Supporting suppliers and dealers in meeting quality standards and specifications;

Leading the creation and finalisation of CAPA while setting CAPA policies.
Wat wij bieden
Jouw voordelen
Qualifications:
Bachelor's degree in a relevant field (e.g., engineering, science, quality management);

At least 6 years of experience in medical device quality assurance;

Comprehensive knowledge of ISO standards (ISO13485, ISO9001, ISO14001, ISO27001);

Strong leadership skills with a track record of managing quality professionals;

Excellent written and spoken English; additional proficiency in an EU language is a plus;

Detail-oriented, with strong analytical skills and a history of successful quality initiatives;

Proactive decision-maker, capable of making choices under pressure;

Self-reliant in developing and implementing the Quality Assurance System and ensuring adherence to all quality assurance standards.
WORD JE ENTHOUSIAST VAN DEZE FUNCTIE?
Let's Connect