13 NOV '23: Are you passionate about pioneering advancements in medical technology? For a leading developer of cutting-edge eye surgery systems, we're seeking a talented and experienced Electronics Engineer to join their growing team. The organisation is one of the few Medical Technology developers that actually produce by themself in the Netherlands, which offers a unique involvement in the full development cycle of the products.
leer ons kennen
Jouw consultant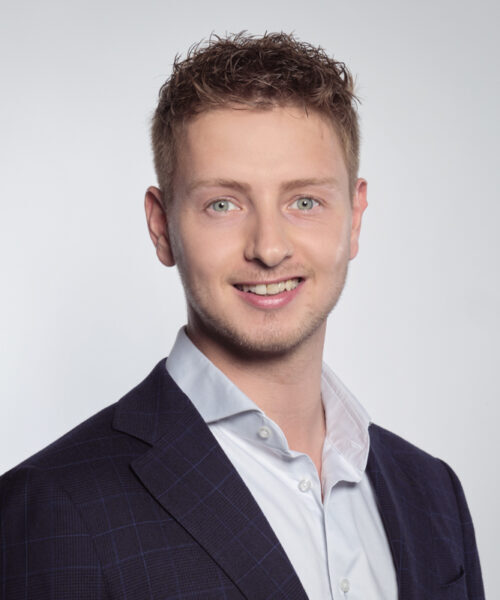 Over jouw rol
Zo maak jij het verschil
The Electronics Engineer develops innovative medical electrical systems and modules that enable surgeons to do complex eye surgeries. The Electronics Engineer is part of the R&D System Engineering team, has a large focus on electronics development, mechatronics and control systems design. The Electronics Engineer works according to the organisations design and development procedure and international regulations and standards for the Medical Device industry. In this role, you will collaborate with various disciplines within the organisation and report to the System Engineering Team Lead and Project Manager New Product Development.
Wat nodig is
Wat jij mee brengt
The organisation is looking for a degree in Electrical Engineering, Embedded Systems, or a related field. Check out the additional requirements below:
You've got a minimum of 5 years of experience in the development of medical instruments or other highly regulated industries;
Experience with analog circuit design;
Jack of all trades: Designing and integrating complex systems. Mechanical, electrical, optical, and embedded software components don't scare you—they excite you;
Control Theory knowledge, create control algorithms using Pspice, Matlab/Simulink, or equivalent modeling tools;
Rules and regulations: Knowing the regulatory requirements and standards applicable to medical devices is a big plus.
Wat wij bieden
Jouw voordelen
What can you expect? 
First and foremost, we provide competitive compensation packages that reflect your skills and expertise;
You'll be surrounded by a dynamic team of talented professionals who are dedicated to making a difference in the world of surgical systems;
We have ample opportunities to expand your knowledge, develop new skills, and take on a challenging project;
27 holidays and 13 adv-days for a 40-hour full-time job;
8% holiday pay;
13th month and a bonus scheme;
A travel allowance of €0.21/km and the ability to work up to 50% from home if that suits;
And a non-contributory pension, which means you will receive a substantially higher net salary.
If you're ready to unleash your electronics prowess and dive headfirst into a world of medical innovations, we would like to hear from you. 
WORD JE ENTHOUSIAST VAN DEZE FUNCTIE?
Let's Connect