08 MAY'23: For a microscope manufacturing organisation offering high-quality microscope systems, ophthalmic, and regenerative medicine solutions. Today, this company is one of the global leaders in optical instrumentation. The microscope range is at the leading edge of technological development and continues to help scientists around the world in undertaking ground-breaking research. We are looking for a Sales Application Manager.
leer ons kennen
Jouw consultant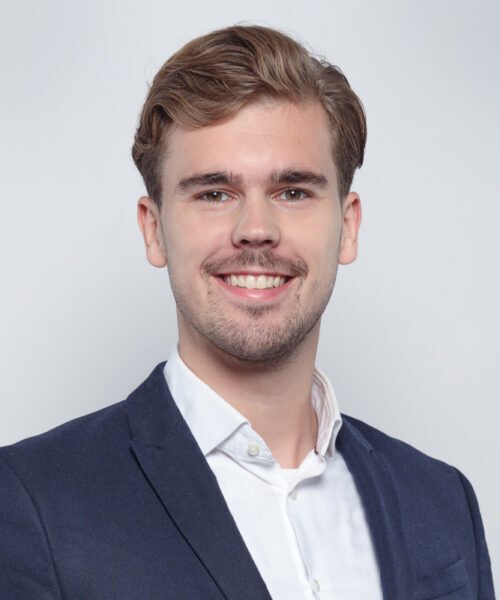 Over jouw rol
Zo maak jij het verschil
Your broad knowledge of high-end microscopy functions as a source of knowledge for customers. In addition, you work in a small dedicated team together with Product Specialists and Sales Managers to share, circulate and profit best knowledge experiences. Besides being on the road to visit key customers, you contribute to identifying business development opportunities by analysing market trends and competitive information and reviewing product performance against client requirements to deliver optimal product configuration. You will also be providing feedback about the product, customer needs and market trends in close alignment with the product specialist and sales manager and developing ideas for business process simplification and cost reduction initiatives.
Wat nodig is
Wat jij mee brengt
In this global organisation solid verbal and written communication will be done in English and as Sales Application Manager, you have good knowledge of the microscopy market and are commercial and sales-oriented. You have the ability to define, plan and work according to priorities and deadlines. Furthermore, your passion for microscopy has led you to have extensive knowledge of:
High-end microscopy products;
High Content Imaging Video Microscopy;
Laser applications. Confocal and Super Resolutions;
Extensive knowledge of advanced microscopy, imaging and software applications.
Wat wij bieden
Jouw voordelen
You have the opportunity to work in a global organisation where you will work with highly skilled colleagues to strive for high-quality products every day. Depending on your talents and experiences, you will receive competitive compensation. The company offers a fully paid pension and collective health insurance. Next to this, you can expect the following:
Definite contract for 1 year with 1 month of probation;
37,5 hours a week (5 days a week, 7.5 hours a day);
26 vacation days per year (up to 31 days with the loyalty days);
Commuting allowance: €0.21 to a maximum amount of 75 km one way for days at the office;
Working from home allowance: €2 per day and internet allowance: €35,- per month;
Company car.
WORD JE ENTHOUSIAST VAN DEZE FUNCTIE?
Let's Connect