28 SEP '23: This organisation is the global leader in implantology, pioneering cutting-edge innovations that serve as industry benchmarks and revolutionary technological advancements. These developments are underpinned by extensive, long-term scientific research. Their commitment is to continually push the boundaries to enable the next generation of dental care, all while maintaining the highest levels of quality and service.
leer ons kennen
Jouw consultant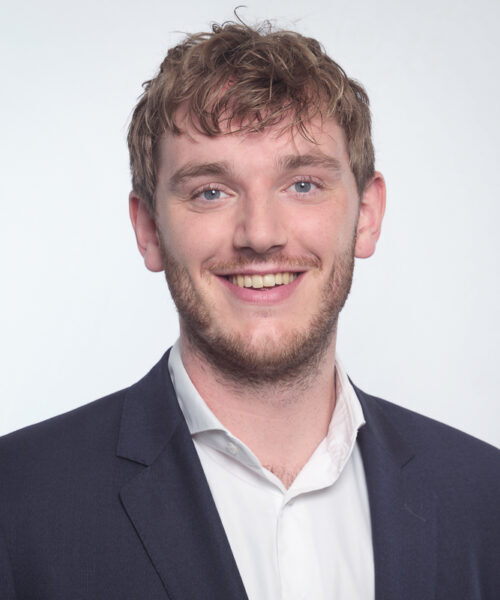 Over jouw rol
Zo maak jij het verschil
Join their team as the Sales Director, where you'll be the driving force in Premium & Challenger Implant sales operation of this multinational in the healthcare industry. Reporting directly to the General Manager, you'll have a unique opportunity to shape the strategic direction in close partnership with the marketing strategy. Your role will be to translate these strategies into tangible results by leading, coaching, inspiring, and motivating the talented Dental Implant sales teams. You will be leading a team of two Sales Managers and around 18 direct reports.
Wat nodig is
Wat jij mee brengt
Are you the Senior Sales Director the organisation is looking for to join their team? To be considered for this role, you should possess the following qualifications and skills:
Extensive experience within a Sales Director/Senior Sales Management role with proven commercial success, leading a large team through managers;
Healthcare background;
Strong people & change management experience with an entrepreneurial mindset;
You are able to work in a "customer and people first" culture;
Proven data analytical expertise with tangible business case results;
Exceptional ability to swiftly and professionally establish and nurture business relationships.
Wat wij bieden
Jouw voordelen
In this role, you will be able to work in a "customer and people first" culture. You will also play a significant role in scaling up and setting the foundation for success that is going to change the lives of thousands of patients. Furthermore, the organisation offers:
Competitive salary & equity package;
An organisation small enough to make a big impact;
Solid pipeline and runway;
A dynamic work environment.
WORD JE ENTHOUSIAST VAN DEZE FUNCTIE?
Let's Connect