Geschreven door raisa - 2 Minuten leestijd
What do you need offer to employ and keep staff?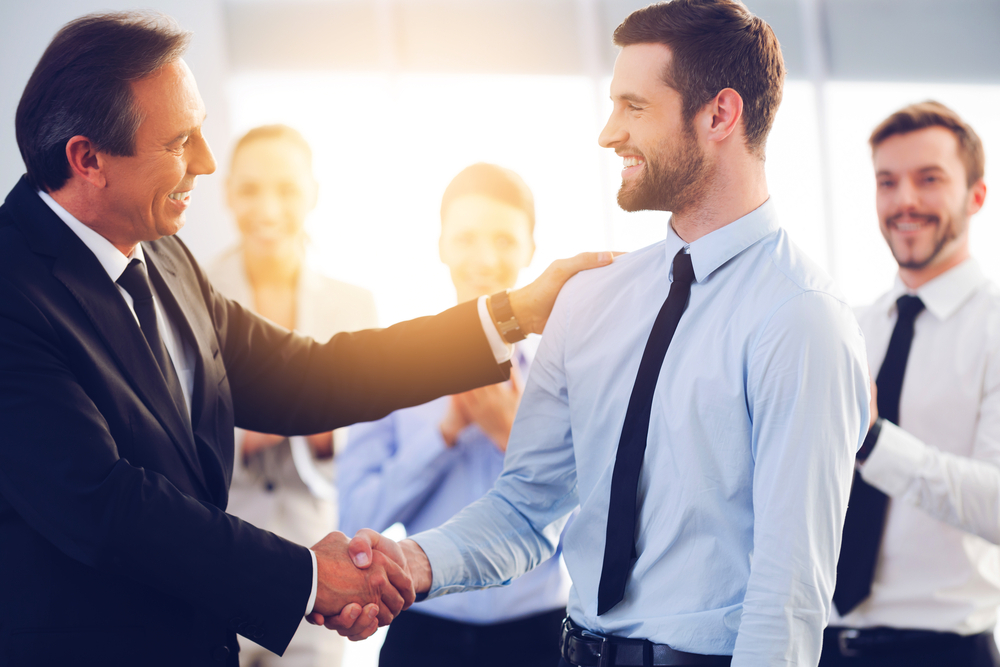 Employers must do more than offer good wages and benefits to their staff if they are to take advantage of all the opportunities in this tight labour market. The Dutch Social and Cultural Planning Office (SCP) warns about this after profound research.
This important adviser to the Dutch government points out that reducing work pressure and offering education and training are also examples of what companies can do. The same applies to providing opportunities for people with an occupational disability and making it possible to work from home.
According to the researchers, given the large staff shortages in some sectors, it is now very important for employers to retain their employees and prevent people from dropping out. They could also help people find work who currently do not have a job.
Before the publication, SCP also looked at what employers are already doing regarding personnel policy. The study also shows that concrete policy for corporate social responsibility in 2020 was still regularly lacking, although employers said they found this important.
According to the SCP, theory and practice often did not match. For example, most employers said they feel responsible for hiring people with disabilities. Yet at that time only one in six companies actually employed someone with an occupational disability.
If you want to get new employers or keep them, you need to offer more than good wages. Being flexible and giving opportunities to your employees helps to prevent them from dropping out. Are you a Life Science organisation, do you have a staff shortage and do you need immediate help? Then we can help you as we provide different type of recruitment services that you can choose from. Take a look at this information and check out what fits best with your needs here.
---
Also published on: nu.nl
---
Want to stay informed about current Life Science and recruitment news on a regular base? Then register here for free.