Geschreven door - 4 Minuten leestijd
4 ways to use today's global mobility trends to recruit top talent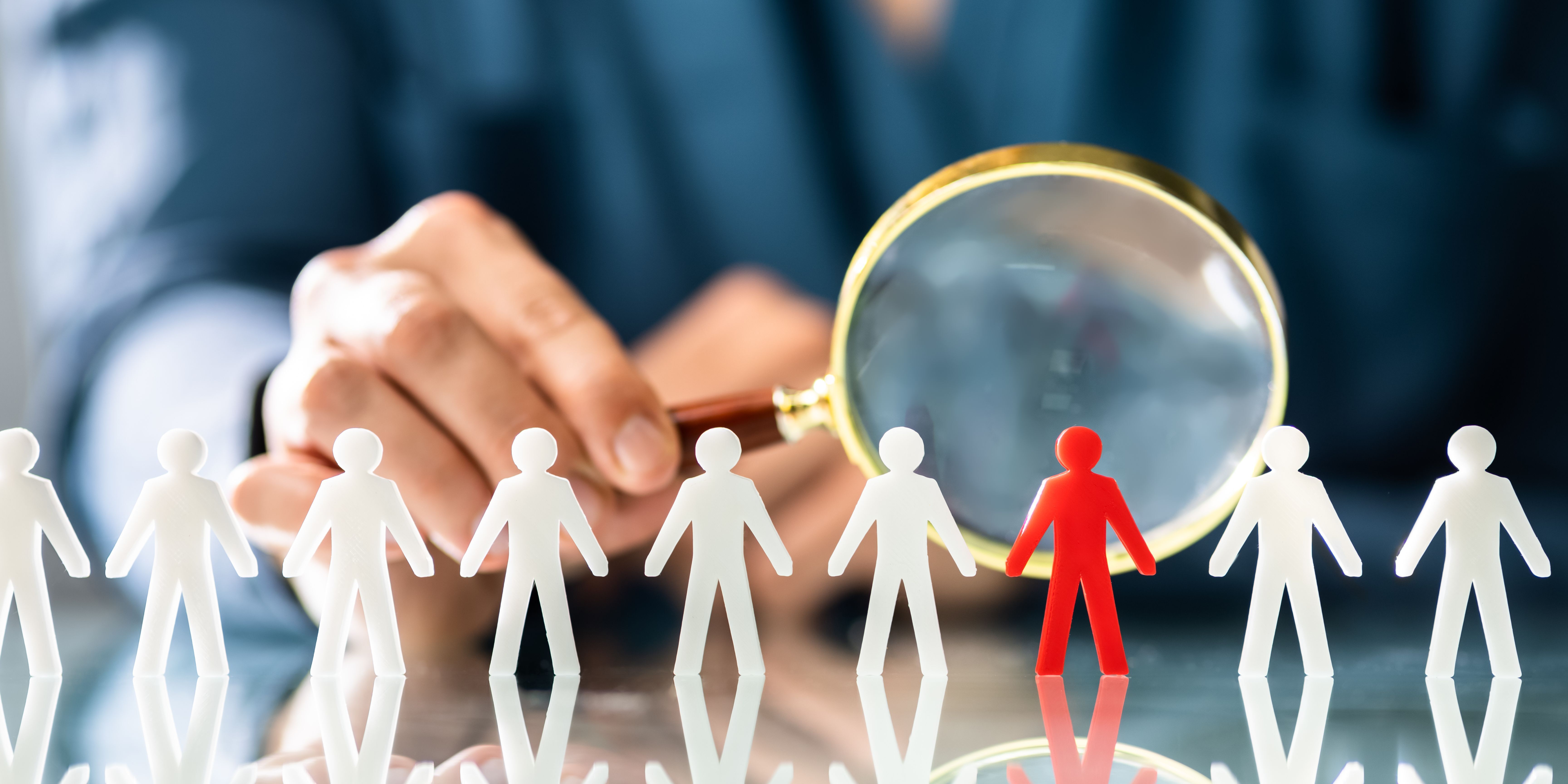 Are you searching far and wide for new talent? Is that search feeling farther and farther afield? There is roughly a one in four chance (27%) that your company is struggling to find qualified employees locally or feels that the Great Resignation significantly impacted relocations in 2022. This comes despite relocation volumes and budgets increasing by 7% from 2021 to 2022 and is expected to increase in 2023 for 58% of companies of various sizes across industries.
As pressures from the pandemic continue to ease, employees considering relocations also have evolving needs. Below are a few ways organisations can keep up with them:
Continuously review benefits.
When was the last time your organisation conducted an in-depth review of its benefits? If it was a year ago or more, it is time to review them again. Simply put, organisations must continuously review their job offerings and relocation benefits to ensure they remain competitive and attractive in a dramatically changing environment.

According to Gartner, just 32% of workers feel that they are being paid fairly due to inflation and recession concerns. Further, Jobvite shares that 52% of American workers across industries believe they could simply make more money by switching jobs. If the grass looks greener everywhere an employee looks, your organisation must be equally appealing. Important questions to ask during your benefits review include:

1. Does your organisations compensation meet cost-of-living demands where you are located?
2. How do relocation benefits impact general workplace benefits?
3. What are our competitors in the region touting?
4. Do you have a trusted House-hold Goods Moving provider that can support you and your potential new hire with the relocation process itself?
Prioritise balance.
There is far more an employee must consider today when weighing a relocation opportunity than in the past. Develop workplace management policies that take remote work, work/life balance, voluntary relocation, and flexibility into consideration. While many employers want to see their employees back in the office, in January 2023, almost 30% of all work happened at home. This is six times greater than the remote work rate in 2019. How and where we work has changed.
How does your organization accommodate working from home, and what does that mean for relocating talent? You must have an answer to this question because even if an employee is willing to relocate, it does not necessarily mean they only want to work in the office. What flexibility options are you offering to entice in-office work with the desire to relocate your employee to your headquarters' hometown?
Consider family.
For many families in the U.S., remaining close to home is both practical and personal. Data from the Pew Research Center shows that about three in 10 U.S. citizens live within an hour's drive of some or all extended family. More adults today are also living in multigenerational households than ever before. One in five adults now lives with parents or grandparents – a rate that has quadrupled since 1971.

This closeness to family is a preference and value for social and economic benefits, as family members are often available to help working parents, especially in sharing home labor such as childcare. Ensuring your organization's relocation policies include resources to support the relocation of spouses, children, and residences is vital for prospective employees considering moving away from extended family.
Offer guidance.
Moving to a new city or state can be intimidating. New residents want to know where the best schools are located, where the best restaurants are, and what the best commute to take is. These are just a few of the barriers holding back prospective residents without someone on the ground to guide them.

Workplaces that offer robust resources or partners to help guide employees through the relocation process can help. This can be a go-to individual who can share insider information on the most popular suburbs and best nightlife – complete with parking tips – or it can be through lump sums or flexible policies that allow employees to spend time seeking these answers on their own. Allowing time to tour houses while also paying for temporary housing can make a difference in an employee's willingness to relocate and their happiness once they do.

The war for talent is in full swing. When many companies are touting remote-first work policies, enticing new employees to physically relocate to a new city, state, or country can be difficult. Of all the stressors related to starting a new job or relocating to a new area, moving there should be the easiest part.

Does your organisation, despite the efforts stated above, still struggles with finding the right talent? Especially in the Life Science industry roles, acquire a specific skill set, often a combination of market knowledge with technical skills. Luckily QTC Recruitment is specialised in finding these talented individuals and may help your organisation further. Read more about how we can help here.

---
Also published on Theundercoverrecruiter.com
---
Want to stay informed about current Life Science and recruitment news on a regular base? Then register here for free.