Geschreven door - 5 Minuten leestijd
8 Examples of Onboarding Processes for New Hires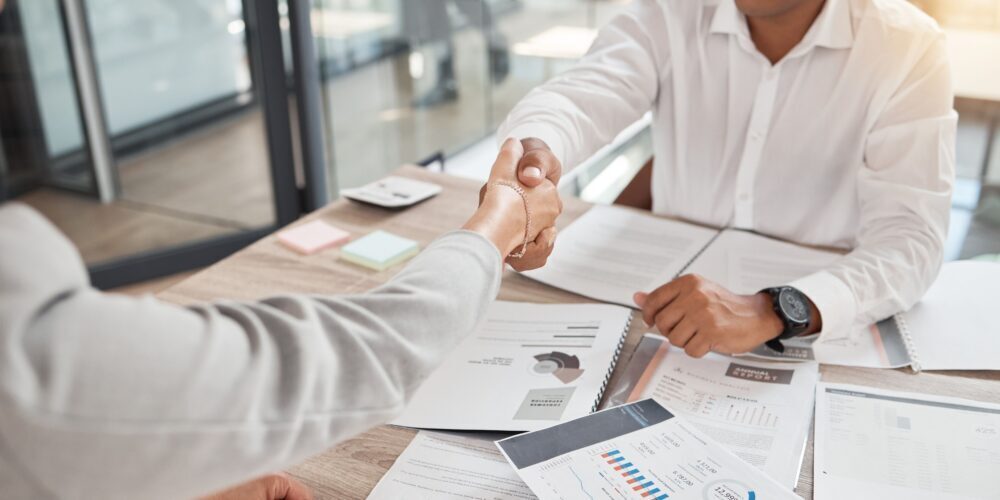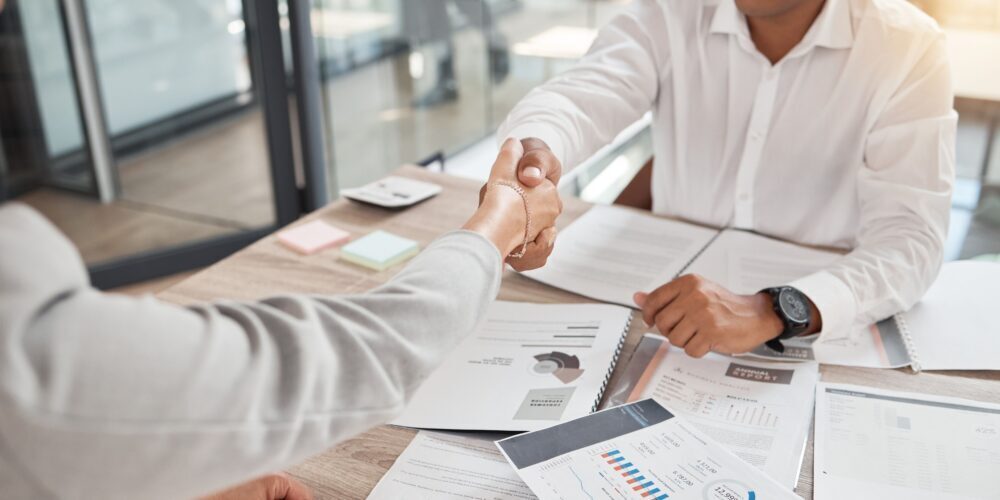 To provide a comprehensive understanding of effective onboarding processes, we've gathered perspectives from founders/CEOs and operations managers. From the immersive cultural onboarding process to the checklist-based onboarding for remote companies, these leaders share their proven strategies and explain why they believe their specific onboarding process works for their company.
Immersive Cultural Onboarding Process
Our onboarding process goes beyond the typical orientation. It's about immersing new hires into our organisational culture, ensuring they embrace our core values and are motivated to contribute to our mission.
This involves extending a warm welcome, providing them with valuable resources and mentors, and ensuring their alignment with our company's vision. We have a comprehensive plan in place for every stage: before their first day, on their first day, throughout their first month, and even at the three-month mark. Our HR team, managers, and the entire team have their own checklists to ensure the onboarding process is a well-celebrated journey.
The impact this process has on our employees makes it really work for us. By integrating them into our culture right from the start, we've seen remarkable engagement levels. Our new hires genuinely care about our organisation, and that, to us, is the key reason behind the effectiveness of our approach. 
Catherine Mattice
Founder/CEO, Civility Partners
Tailored Orientation and Mentorship

Our onboarding process at my company is tailored for seamless integration of new hires. It begins with a comprehensive orientation session to introduce them to our culture, values and expectations.
Then, they're assigned a mentor who guides them through their role-specific training and provides ongoing support. The process works because it fosters a sense of belonging and accelerates learning. The main reason for its effectiveness is the mentorship element, which ensures personalized guidance and a smoother transition, ultimately boosting employee confidence and productivity.
Brian Clark
Founder and CEO, United Medical Education
Shadowing Experienced Employees
Our onboarding process includes shadowing opportunities where new hires can observe experienced employees in different roles and departments. This hands-on approach allows them to gain a comprehensive understanding of our company's operations, learn from experienced individuals and build relationships across teams.

Shadowing helps new hires quickly grasp our company's dynamics and contribute effectively to their roles. For example, when we onboarded a new marketing associate, they shadowed our senior marketers, attending meetings, observing campaign planning and learning about our marketing strategies.

This immersive experience gave them insights into the industry, our target audience and allowed them to contribute valuable ideas from day one.

Jason Cheung
Operations Manager, Credit KO
Daily Calls for Relationship Building
Running a remote company for over five years has revealed that new hires often struggle with face time with their manager in remote work. This significantly hampers the onboarding process.

An easy way to offset this is to have a 10-minute call every day for the first 30 days. Not only does it help build a relationship with the new hire, but it can also streamline the onboarding process.

When you have to bring someone onto your team and get them accustomed to a variety of tools that they may not be used to—like ClickUp, Slack, CMS, etc.—tasks can become confusing very quickly.

Allow the new hire to have 10 minutes of your undivided attention each day so they can bring up any questions, comments, or concerns they may have. Make the call about THEM.
Alex Horsman
Founder, AlexHorsman.com
Self-Paced Video Onboarding

For our new hires, we have streamlined our onboarding process by introducing a series of comprehensive videos. These videos cover everything from company culture and expectations to detailed, role-specific training.
The true strength of this approach lies in its self-paced nature. New employees can absorb information at their own speed, revisiting segments they find challenging and accelerating through sections with which they're comfortable. This autonomy fosters an early sense of responsibility and self-reliance in our team members.
We've found that by giving them control from the outset, they're more engaged, confident and prepared to dive into their roles with both enthusiasm and understanding.
Jaya Iyer
Marketing Assistant, Teranga Digital Marketing
Learn-by-Doing Onboarding Model

Our onboarding process is a bit unique. Our system is often described as a "learn-by-doing" model, which emphasizes hands-on skills and experience over classroom education.
Every new hire is paired with a more experienced team member for at least a week. The senior employee coaches the new hire and helps them complete their first tasks. We believe this approach better equips new hires for future success because it enables our team members to understand the context of their tasks and adapt to the environment quickly.
Michael Loesche, M.D., Ph.D.
CEO, USMLE Test Prep

Checklist-Based Onboarding for Remote Company

The process of introducing a new hire into our ranks involves a checklist of items that our HR team ensures are completed for successful onboarding. Being a remote company, this checklist is crucial as there are several programs and software that the employee needs to download and sign up for.
The process begins by explaining the procedure and informing them about all the platforms we use. Their company email is set up and forwarded to them. This email provides access to the software used for communication, remote monitoring, HR tasks and training. After downloading and signing up for the necessary programs, an introductory meeting is held.
They can then commence with their individual training on our portal. Post-training, daily catch-up sessions are held to touch base on their progress. During this short training period, all the policies and onboarding documents are communicated for them to sign.
Amit Raj
Founder, The Links Guy