Geschreven door raisa - 2 Minuten leestijd
A very tight labor market in The Netherlands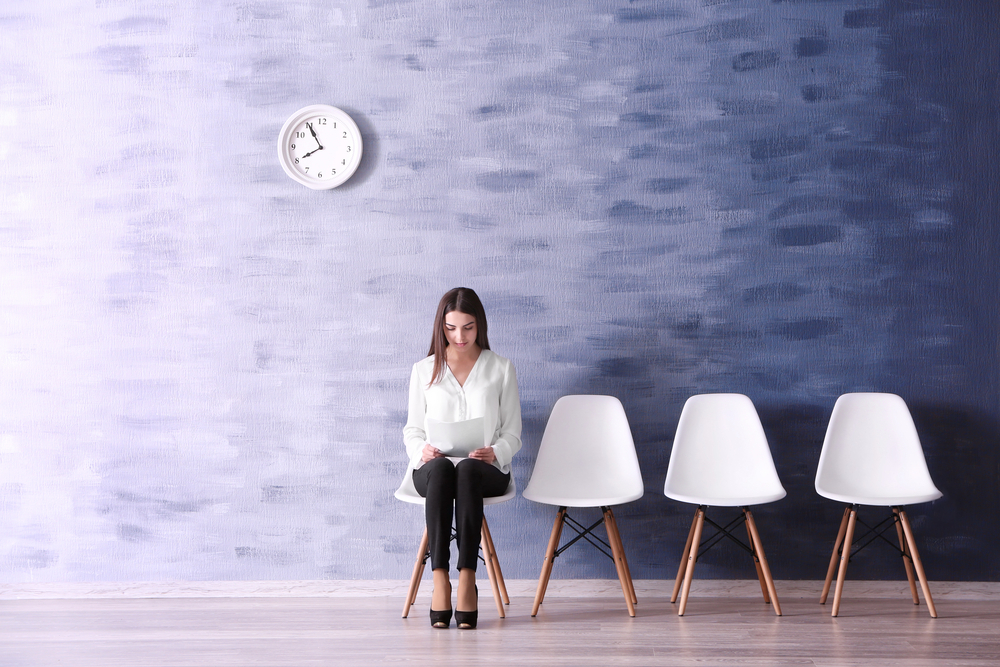 It is more difficult than ever before for employers in the Netherlands to find staff. This sets the Dutch benefits agency UWV. According to the UWV, the indicator for shortages crossed the border of a 'very tight' labor market for the first time in the first quarter of 2022. This means that there are now even more vacancies than job seekers can fill.
Every quarter, the UWV calculates the shortage on the labor market by dividing the estimated number of unfilled vacancies by the total number of people who have received unemployment benefits for less than six months. There were more than four vacancies per job seeker in the first quarter. From 1.5 vacancies, there is talk of a tight labor market. A very tight labor market arises with four or more vacancies.
Increasing voltage
The tension in the labor market has risen sharply in the last five quarters. From the beginning of 2021, the labor market recovered from the corona period, as a result of which the number of vacancies increased and many job seekers found work. In one year, the number of vacancies has increased by 80 percent and the number of unemployment benefits with an expired benefit period of six months or less has decreased by 41 percent.
The shortage is visible in all regions and virtually all professional groups. In the first quarter, nineteen of the 35 regions in the Netherlands faced a very tight labor market. According to the UWV, the labor market is the tightest in the Midden-Utrecht region. Followed by Southeast Brabant and Foodvalley (eight municipalities in the Gelderse Vallei). Compared to the fourth quarter of 2021, five new regions have been added where the labor market is very tight. These are Holland Rijnland, South Holland Central, Drechtsteden, Central Brabant and Central Gelderland.
Virtually no average tightness
Of the 92 occupational groups, only four do not have a tight or very tight labor market. There is still an average shortage in the professional groups of drivers, construction and industrial workers, painters and metal sprayers and tour guides. A year ago there were 49 and there was a surplus of job seekers in twelve occupational groups.
Since the recovery of the labour market after the pandemic, it is difficult for employers to find new staff. Do you have difficulties finding the right employee in this tight market? Make use of our services and allow our professionals to find the right employee for your Life Science organisation. Check out what we can offer you here.
---
Also published on: UWV.nl
---
Want to stay informed about current Life Science and recruitment news on a regular base? Then register here for free.