Geschreven door raisa - 3 Minuten leestijd
Signs that great employees will quit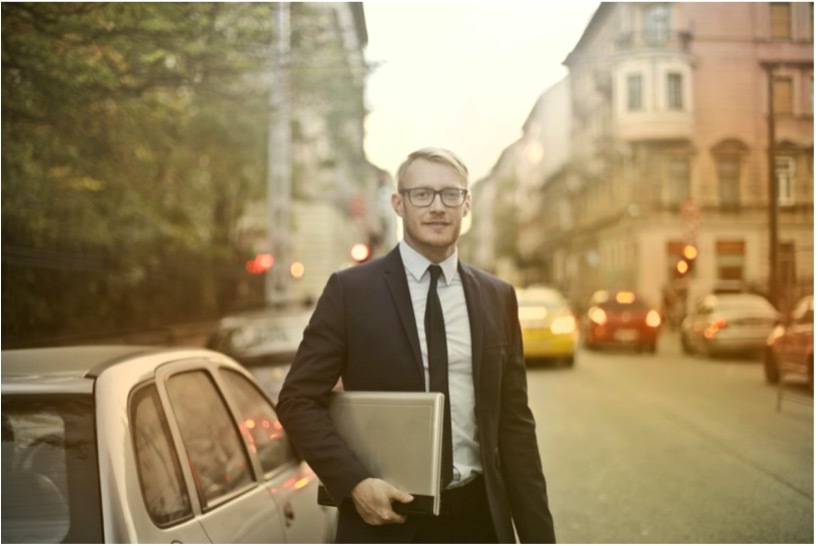 Oh, no! A great employee knocks on the door and says, "Can we talk?" You probably know there's a problem that could lead to a quit. Then it's a blur as she goes on about "not challenged enough," "better opportunity," "love it here, but …" No HR pro or front-line manager wants to lose great employees. But if you ignore the signs employees don't love the job anymore – and reverse course – they'll walk. Here are five signs great employees are at risk of quitting – plus four strategies to retain them – from experts at American Express.
Their vocabulary changes
Great employees are usually team players who care about the company. They often say "we" and "us" referring to the company, department or work team. When they become disengaged, they'll say "they" and "them," referring to colleagues or the company as a whole.
They complain
Every employee has complaints at one time or another. But great employees usually have fewer because they work out issues themselves. When they're thinking of quitting, things that weren't issues before become issues now – because they want justification to quit.
They actively disengage
Most employees become disengaged at some point – perhaps because they're bored or even temporarily overwhelmed in their home lives. In those situations, employees will often talk to their managers about it. But employees who are about to quit are more actively disengaged. They go through the motions, with no interest in being more involved with work or colleagues.
They don't change
Employees looking for a new job will still take feedback and constructive criticism, probably even nod and agree as you give it. But they probably won't act on it because they have one foot out the door.
They check out
Employees ready to leave often physically and mentally check out early: They take more days off. And when they're at work, they don't have much drive and don't participate fully in the work or with the team.
How to keep employees
If you see these signs, you want to immediately address them with employees. Even if they aren't thinking about quitting, if they act like that, they're likely subconsciously on the outs. To stay ahead of retention issues:
Start at hiring. You want to hire new employees with retention in mind. Pick the right people for the position. Plus, help them decide if your company is right for them. Include time and experiences in your hiring process for candidates to get a strong and clear understanding of your company culture.
Offer more autonomy. Avoid micro-managing, especially great employees. Agree on deadlines and expectations. Let them decide the best way to achieve the goals. Meet periodically to make sure they have the resources they need.
Be concerned. Autonomy is important for work well-being. True concern and interest is good for personal well-being. You don't have to be best friends with employees, but you want to be interested in what they care about, too – family, hobbies, career goals, etc.
Make them feel irreplaceable. Employees won't be as likely to quit if they feel like they're valued in their position. Give them increased responsibility and training to excel at it. Then recognise and reward them for doing well – just as you expected.
So, as you can see there are numerous indicators that show that great employees may be considering leaving your organisation. However, there is a possibility that you can keep them with the help of these strategies. Do you need a new team member because one recently left? Let us help you by finding a professional who matches your organisation and company culture. See what we have to offer and how we can assist you
here
.
---
Also Published on: HRmorning.com
---
Want to stay informed about current Life Science and recruitment news on a regular base? Then register
here
for free.