Geschreven door manon - 4 Minuten leestijd
A new model for talent and recruitment management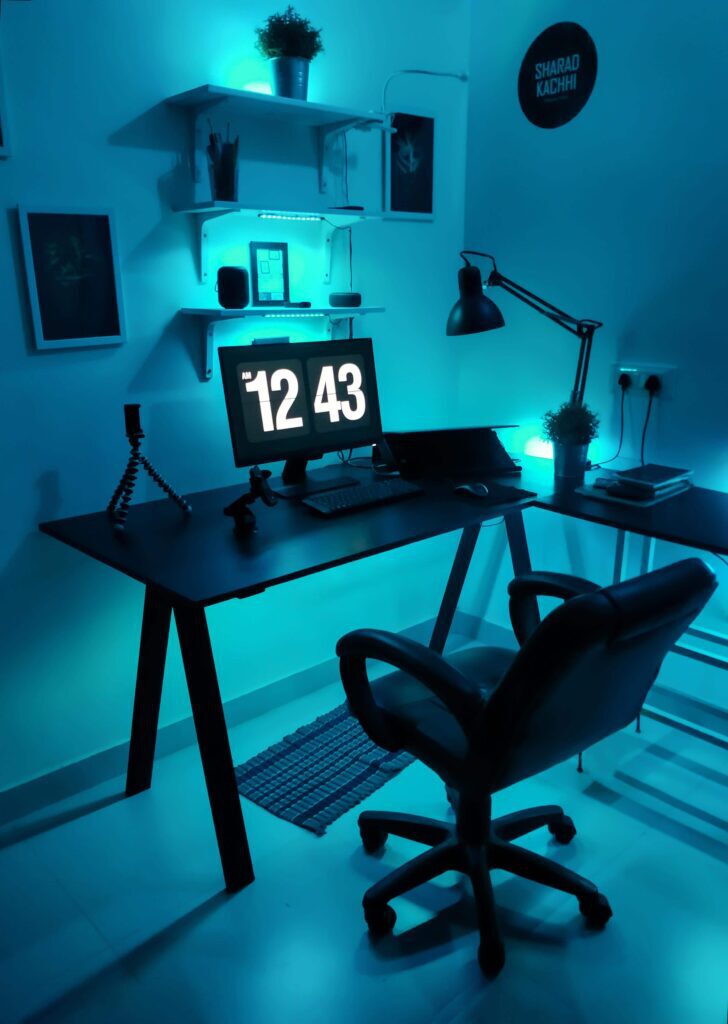 Virtual recruitment strategies and online recruiting events are the new currency in recruitment today. But the changes in the way we demand, pursue, and acquire tomorrow's talent must go deeper into the planning process if an organization is to stay resilient and efficient. The truth is that clinging onto our current methodologies and model of recruitment and talent management is foolhardy. It is true that they have been developed over many years of refinement and know-how. But it is equally true that our work environment has changed dramatically during the past six months making many of these models irrelevant today. The organizations that will succeed in the future are those that most quickly embrace new ways of working.
New Chapter in Human Development
It is also tempting to say that these changes are just the result of COVID 19. But many authorities saw them coming before this. The World Economic Forum identified the emergence of the "4th Industrial Revolution", calling it a new chapter in human development. They explained that the turning of history's pages was set to accelerate. Driven by the stream of recent technological advances such as artificial intelligence (AI), robotics, and cloud computing. They likened these changes to the dramatic shifts' societies experienced in the 1st, 2nd, and 3rd Industrial Revolutions. Today's advances are merging the physical, digital, and biological worlds to create enormous opportunities alongside daunting challenges. Standing still against this tide of change is not an option for ambitious business leaders. It is against this backdrop, and the advent of the pandemic, that we developed the Talent Transformation Pyramid model. It was conceived to offer a view of talent in line with the thoughts and beliefs of the new world of work. As with any change, not everyone will be thrilled with their organization's new direction and goals. This new model will help leaders and managers understand this resistance so they can move through inertia, gain momentum, and reach their goals.
The Pyramid Framework
This pyramid framework is designed to enable organizations to execute change and build a workforce capable of matching tomorrow's needs. It provides a complete model for improving individual and team performance by building on technical skills, creativity, flexibility, and emotional intelligence. The model highlights twelve critical factors for enabling employees, teams, and the entire organization within an easy-to-understand framework for predicting performance. It also addresses environmental factors that impact performance, and it neatly incorporates technical competencies, tools, information, policies, and culture. It clearly illustrates how factors support each other and help you understand the puzzles of competence, performance, and working in teams. The Talent Technology Pyramid brings together the 12 most important factors to enable organizations to get a clear view of the challenges and opportunities available to acquire and develop the talent they need for tomorrow Combining these concepts with the wisdom of researchers, thinkers, and practitioners across a broad range of disciplines from management theory and psychology provides an engagement model to simplify complexity. The framework, supported with resources, thoughtful questions, and easy-to-understand charts that leaders can use to plan their way into the future with confidence and clarity.
Technology Driven Future
Encapsulated in the Talent Transformation book, we begin with a look at our technology-driven future and invite readers to recognize the challenges of change, glimpse new possibilities, and start planning for what's ahead. As such, it supplies a solid bedrock for recruiting policies of the future. Not just in terms of execution. By encouraging the assessment of situational and environmental factors, the pyramid recognizes the changing nature of work and how organizations work as corporate social responsibility, and employee wellness programs become increasingly important. The pyramid model also asserts that objective assessments will play a larger role in recruitment, onboarding, learning, credentialing, and certification. As recruitment becomes a more remote process, then real measurable data about candidates will become more critical. Multiple studies have already shown that valid and reliable tests are better predictors of organizational fit, job fit, and job performance than interviews. The range of assessments is likely to grow with the increased adoption of machine learning and artificial intelligence. The book includes templates, assessment recommendations, and other guides to ensure that its concepts are genuinely actionable rather than just an interesting academic exercise. This alone will make it a useful supplement to the recruiter's playbook. Do you need help with your recruitment challenges? Make sure to
contact
us!
---
Published on Recruitingdaily.com
---
Want to stay informed about current Life Science and recruitment news on a regular base? Then register
here
for free.