Geschreven door beheerder - 3 Minuten leestijd
Interim recruitment: Still undeservedly underrated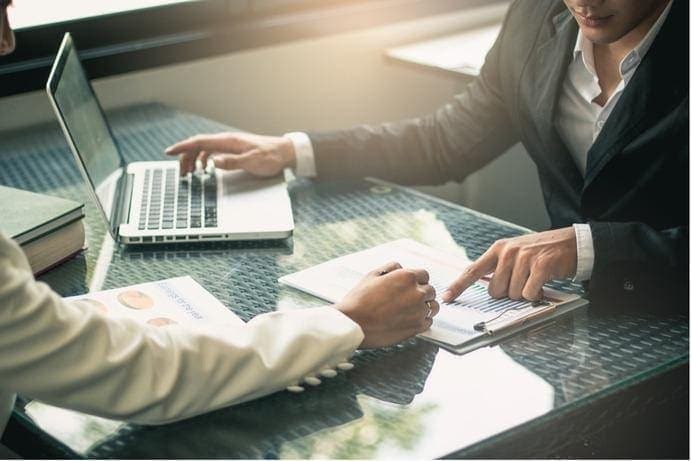 [vc_row][vc_column][vc_column_text]
Missing out
However, I notice that many organisations do not see the full potential of interim recruitment, and don't have this tool in their box of solutions. I remember that one day a MedTech organisation came to me with a problem: Without a quick staffing solution in their Quality Team, they were not allowed to develop and produce their product in the near future. Even though the urgency was high, they did not think about interim as a solution.
Necessity of life
Looking at the interim recruitment market, it has been seriously hit due to the pandemic. We all know that the changes in the Life Science industry are different compared to the overall market situation. It is an industry that must go on, Life Sciences are the primary necessity of life. Yes, there are a lot of insecurities at many organisations, and where one organisation put a hold on its projects, the other organisation skyrockets in activities.
The risks
Luckily, some companies have found ways to adapt to this changing industry. Especially bigger corporations have been structuring their interim recruitment policies over the past few years and see it more and more as a solution. However, most organisations have not. In the volatile time that we are all in, it is sometimes hard for organisations to fill gaps on a short-term notice.
Up and running
This means that either projects are delayed, the desired quality is not met or even worse, the expected revenue and growth come in danger. Finding a permanent solution is possible, but the issue with that is that it usually takes a lot longer. It takes time to hire and onboard the right professional and to get him or her totally up and running. And in times of an (internal) crisis, time is something we do not have.
Able to adapt
In these cases, interim specialists are the right solution. They are professionals with the skill to adapt rapidly. They are trained to jump on a moving train. I always say: All you have to tell an interim employee is where they can find the computer, and he or she will deliver. The same happened with the earlier mentioned organisation with the new medical software regulation: Within a few days, I found an interim specialist with extensive knowledge and experience in the field of medical software. This interim professional helped the organisation to get their quality mark and ensured their development and production in time.
Current situation
Now is the right moment for the interim recruitment market to fully get back up. After the hits in 2020, the market is crawling back to its original state with projects restarting, with the temporary workers revenue rising with 16% in January. Interim professionals are an ideal solution to fill temporary gaps in organisations, caused by the pandemic.
The solution
Although interim professionals are sometimes still undeservedly underrated, they are ideal for these fluctuant and rapidly changing situations, especially if strict and rapid deadlines are in play. And in the long-term, less expensive than a permanent employee. Do you face challenges in your organisation which your current staff can't totally control? Consider interim professionals who can bring your organisation to the next level. Feel free to discuss this with me and send me an email at m.plessius@qtcrecruitment.com
Lees meer Actueel Nieuws
[/vc_column_text]