For organisations in the Food (sciences) Industry, we are looking for Supply Chain Managers. These organisations are on a mission to improve the Food Industry for a more sustainable world.
leer ons kennen
Jouw consultant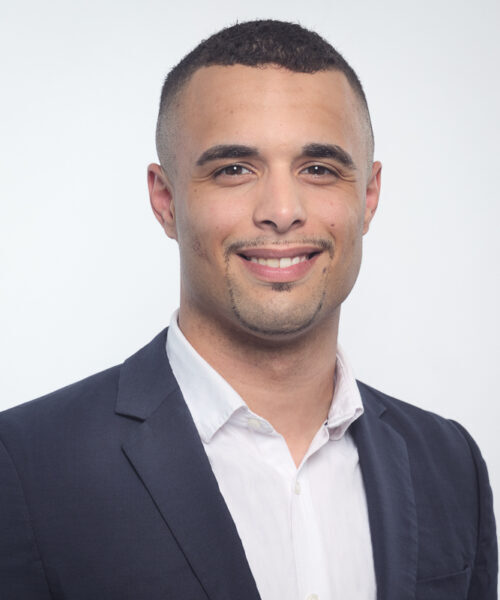 Over jouw rol
Zo maak jij het verschil
As an Engineering Manager in the Food industry, you take leadership over the engineering projects in which you oversee the efficient running of the engineering projects. Your main responsibility is running the engineering department by providing supervision and guidance to the team. Other key activities in this role are: coordinating projects, making plans for the timeline of completion, creating budgets, and using CAPEX for the engineering projects.
Wat nodig is
Wat jij mee brengt
The ideal Engineering Manager meets the following criteria:
A bachelor's degree in Mechanical Engineering, Technical Management, or another related field.
At least five years of relevant work experience, preferably in the Food industry
Experience with SAP and CAPEX
Leadership abilities
Problem-solving and analytical skills
Wat wij bieden
Jouw voordelen
The organisation can offer you:
Competitive salary package
Growth opportunities
Employee benefits and holiday days
WORD JE ENTHOUSIAST VAN DEZE FUNCTIE?
Let's Connect